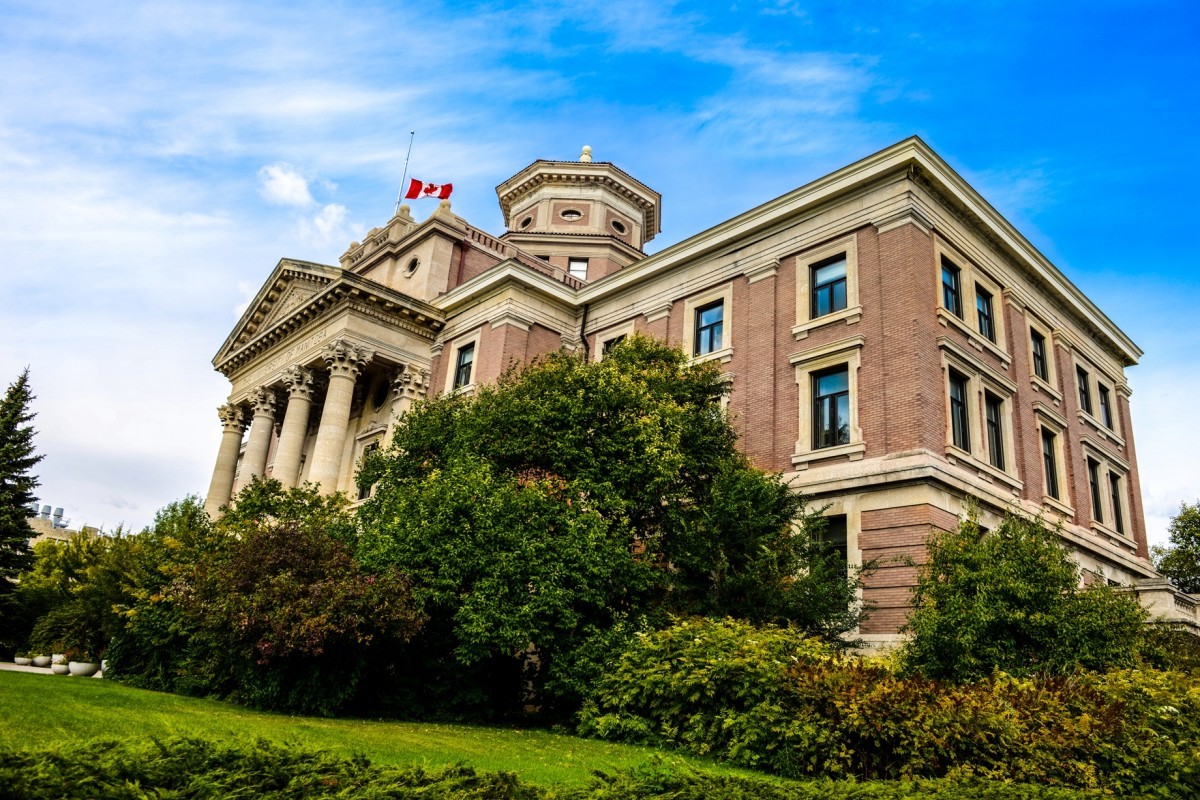 University-UMFA bargaining update
Negotiations continue toward a new collective agreement
August 4, 2016 —
The University of Manitoba and the University of Manitoba Faculty Association (UMFA) bargaining teams have met 17 times since May 2016 to introduce, review and discuss various topics toward reaching a new collective agreement.  UMFA's collective agreement expired on March 31, 2016.
Discussions have included the issues of salaries, compensation model and benefits, collective agreement duration, and overall budget allocations in relation to the university's 2015-2020 strategic plan, Taking Our Place.
"The bargaining principles established at the start of the process remain the basis of our interactions with UMFA," says Gregory Juliano, associate vice-president (human resources) and the U of M bargaining team's chief negotiator. "We want to be collegial, advance our core mission of teaching, research and service and provide stability to our students and campus community."
A comprehensive schedule of topics has been followed to help organize the conversations and keep the discussions moving at a reasonable pace.
The University of Manitoba has been committed to providing as much information as legally possible to all members of our community regarding these negotiations.
The bargaining teams currently plan to meet again August 24, 26, 30 and September 1.
Check back for further updates.
For more information about University-UMFA bargaining, see the bargaining website, UM Today Human Resources Network or #uofmbargaining 
If you have any questions, please contact human resources.