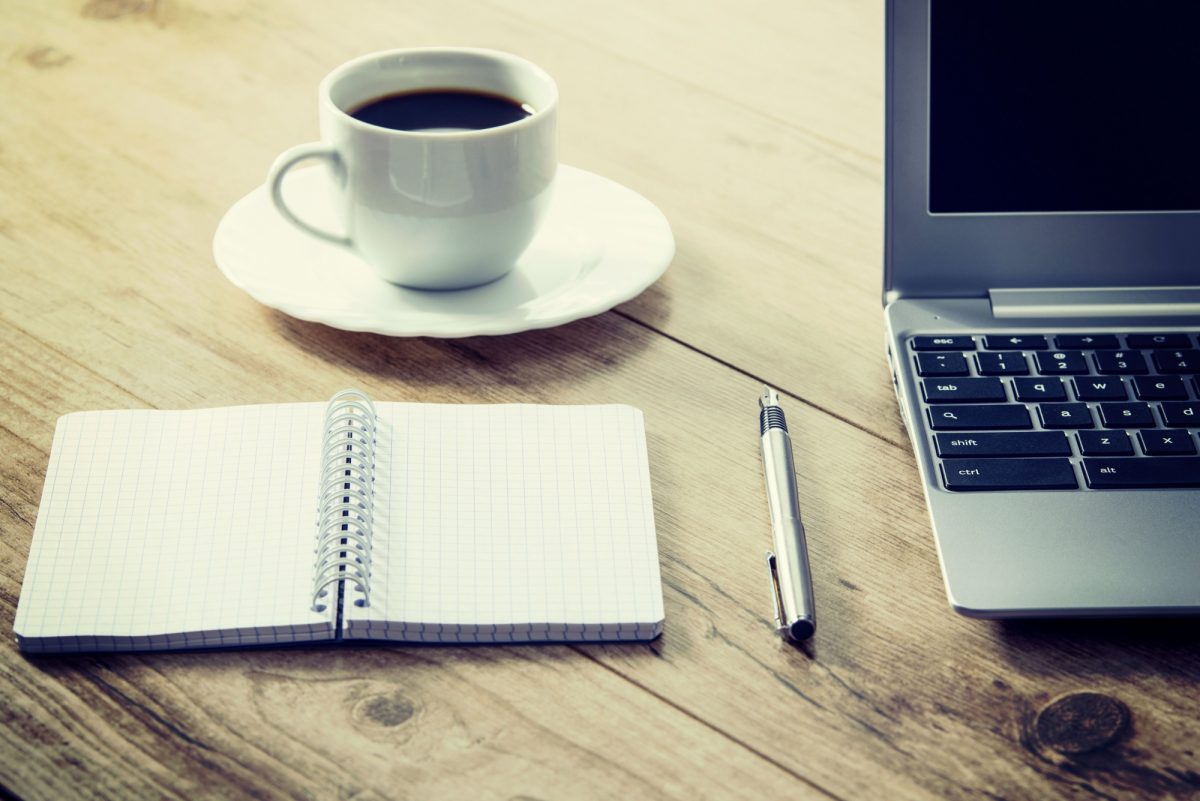 UM launches online resource for networking & mentorship
June 1, 2020 —
The COVID-19 pandemic may be keeping people apart, but that doesn't mean you can't stay connected and continue to plan your career.
The University has launched UM Café – an online platform powered by Ten Thousand Coffees – to encourage students, alumni and industry partners to network and exchange knowledge and advice.
Mentors and mentees who sign up are matched based on occupational goals, interests and skills. They receive monthly introductions to others, then participants can suggest a time to chat by phone or online.
"Whether you're a student, new graduate or an alumni interested in career growth UM Café is a great opportunity to access supports for career planning and decision making," says Gail Langlais, Director of Career Services. "Mentors share valuable lessons from their own experience that help inform the career journey for the mentee."
The initial pilot program for UM Café saw nearly 1,700 introductions made through the platform, leaving many student participants inspired by the connections they made.
"[My mentor], Noah, was very welcoming, and I felt very comfortable chatting with him. He is genuinely committed to improving those around him and takes pride in his work as an Engineer. He also proposed several networking opportunities for me to pursue after my return to Winnipeg. I found our chat very value-added and look forward to keeping in touch and meeting more professionals in the field."
~ Obiajulu, recent graduate

"Thanks for the words of encouragement, guidance, and connection that you have shared with me during our coffee chat."
~ Tien, recent graduate

UM Café is now open to University of Manitoba alumni and students from all faculties who wish to find a mentor, or to mentor others.
"UM alumni can be found in almost any industry all around the world, so they are an invaluable resource for our students and recent grads starting the next phase of their careers in very challenging times," says Tracy Bowman, Director of Alumni Relations. "Having a central place to connect virtually will make networking a little easier and more flexible. It will open so many doors for students, alumni and employers looking to meet their future workforce."
To register for UM Café as either a mentor or mentee, click here. UM students who need support preparing for their first meeting are encouraged to connect with a career advisor at Career Services.