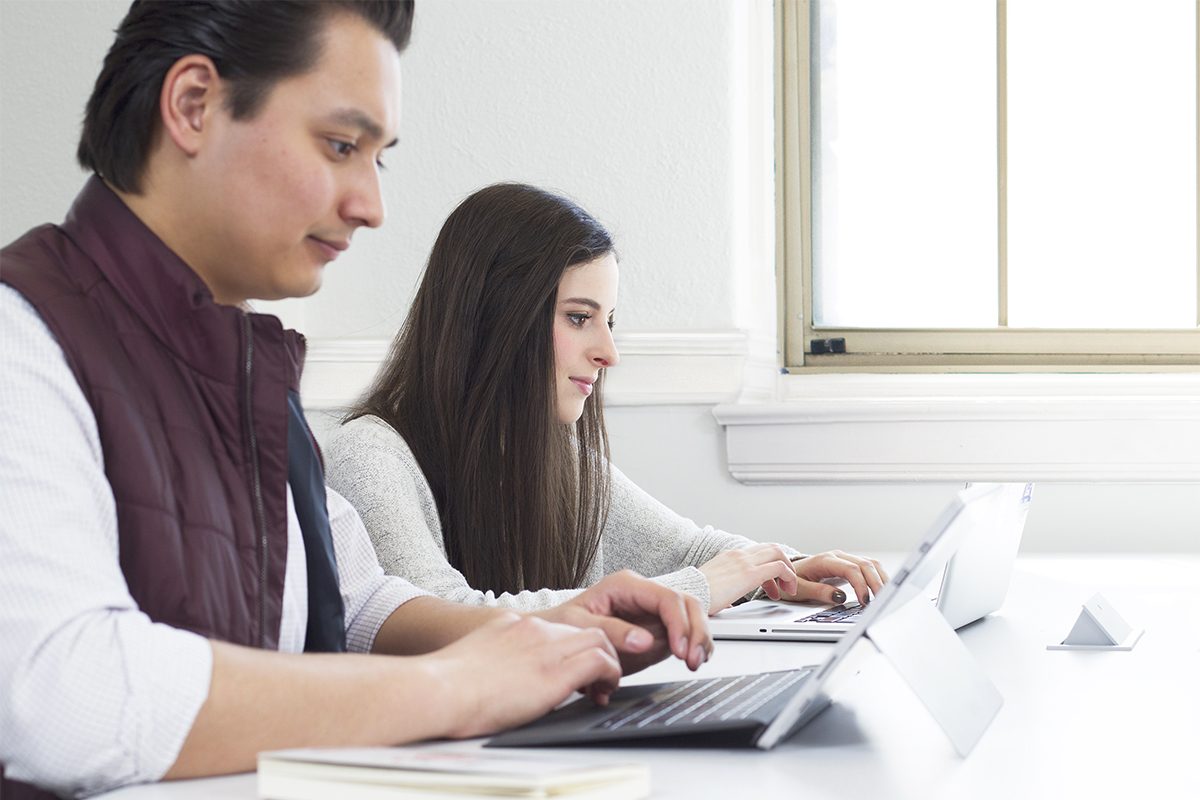 UM launches free online lectures for alumni & friends
April 30, 2020 —
To add some fascination to your self-isolation, UM is taking one of its most popular lecture series online – for free – thanks to the generous sponsorship of iA Financial.
The new virtual Learning for Life program will host weekly lectures from UM experts on a variety of topics, including addiction, cannabis use and the emergence and spread of a pandemic in the age of social media.
Available to all UM alumni and friends, the program encourages participants to explore new ideas and hear about innovative research happening in Manitoba, while engaging in discussions online with others.
"The University of Manitoba is home to an incredible number of thought leaders and renowned experts, so we saw this as a unique opportunity to share their knowledge at a time when many people are craving novel ideas and connection," says Tracy Bowman, Director of Alumni Relations. "We hope all UM alumni and their friends will welcome this new way of getting involved with the UM community."
Lectures will be presented live from 1–2:30 p.m. every Wednesday from May 6 until June 24. The final session will be presented live from 1-2:30 p.m. Tuesday, June 30 due to the holiday the following day. For those who miss a session, recordings will be available on the UM YouTube channel.
Generously sponsored by: