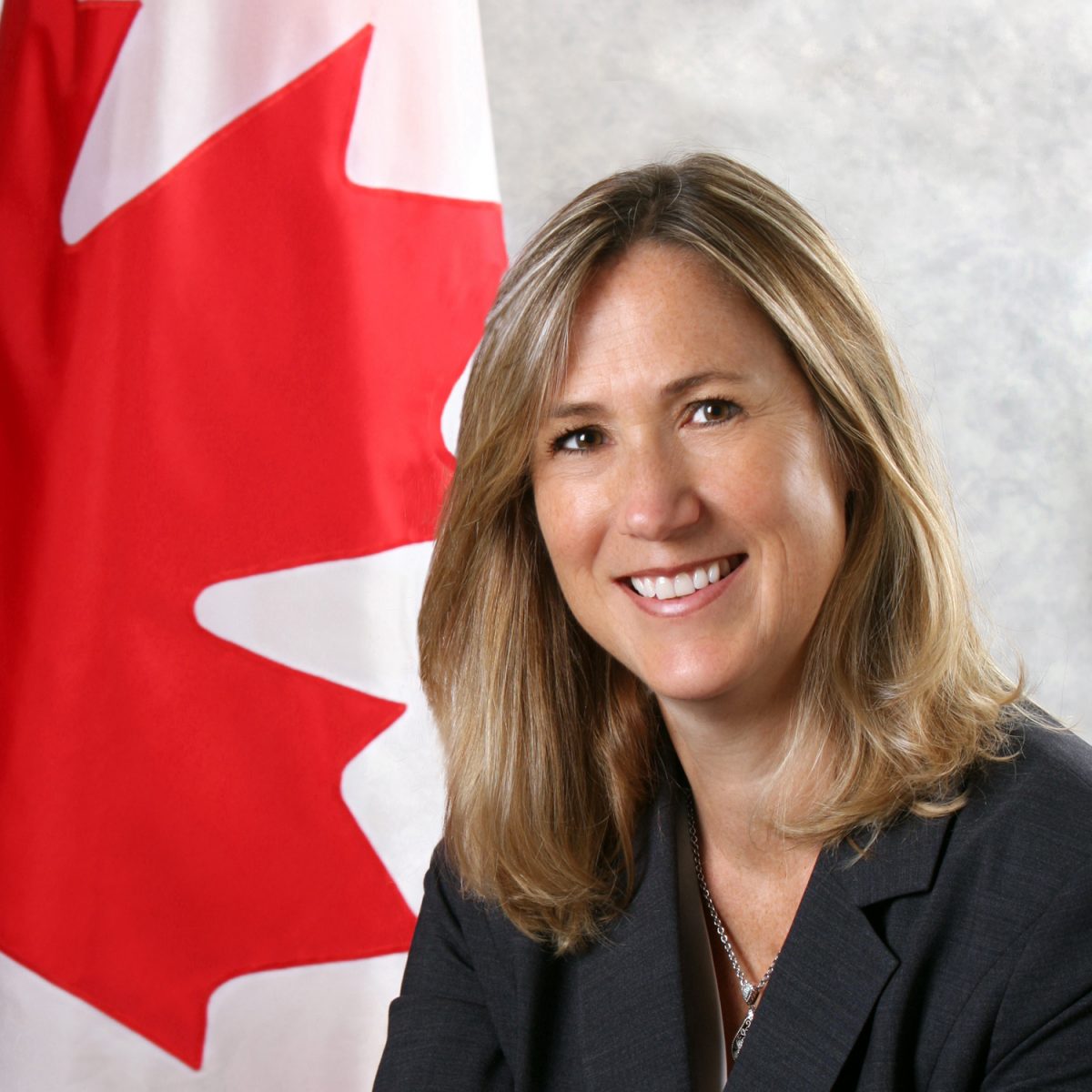 UM alumna appointed Ambassador to USA
March 26, 2020 —
Today, Prime Minister Justin Trudeau appointed UM alumna Ms. Kirsten Hillman (BA/90) as Ambassador to the United States.
In a statement, the Prime Minister said:
"Today, we are announcing Kirsten Hillman as our country's next Ambassador to the United States. When we worked together to negotiate the new NAFTA, I saw Ms. Hillman's ability to stand up for Canadians and fight for their interests. She combines exceptional knowledge and skills, and is a gifted diplomat. Ms. Hillman will remain a trusted advisor, friend, and counsellor in Washington and is our point person with Congress and the U.S. administration. I know that Canadians will be well represented by her."
The announcement from Ottawa notes that Ms. Hillman has been Canada's Acting Ambassador to the United States since August 2019, and was previously the Deputy Ambassador. Prior to that, Ms. Hillman was Assistant Deputy Minister of the Trade Agreements and Negotiations Branch at Global Affairs Canada, overseeing all of Canada's trade policy and trade negotiations, and was Canada's Chief Negotiator for the Comprehensive and Progressive Agreement for Trans-Pacific Partnership (the "New NAFTA").
"I am extremely proud to hear of Ms. Hillman's appointment as Canada's next Ambassador to the United States," says UM President Dr. David Barnard. "It is an indication of the value and quality of the educational path she began to pursue at the University of Manitoba, spurring her towards her success. On behalf of the entire university community, I wish her well, especially during this very challenging time in the lives of all Canadians and Americans."
Ms. Hillman has worked closely with partners in the USA and around the world in support of Canada's efforts to fight the COVID-19 pandemic, including the temporary border agreement reached last week between Canada and the United States.
Before joining Global Affairs Canada, Ms. Hillman practised law in the private sector in Montréal and at the Department of Justice in Ottawa. Following her graduation from the University of Manitoba, she earned a Bachelor of Civil Law and a Bachelor of Common Law from McGill University.