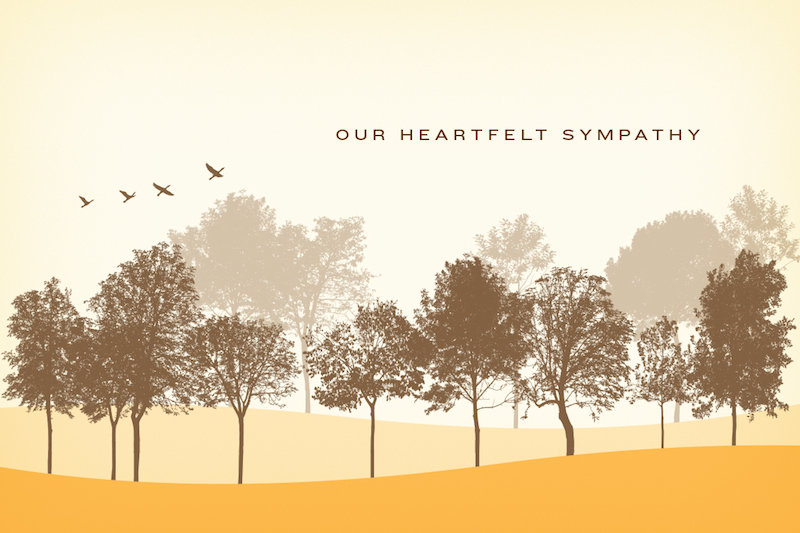 U of M mourns the passing of George T. Richardson
May 15, 2014 —
George Taylor Richardson, the patriarch of the Richardson family, has died at the age of 89, according to a statement released by his family. He was one of the University of Manitoba's most outstanding graduates, having received his Bachelor of Commerce degree in 1946 and an honorary Doctor of Laws in 1969.
"I am greatly saddened to hear of the passing of George Richardson," said David Barnard, University of Manitoba president and vice-chancellor. "He was an outstanding visionary and business leader, and someone whose impact has been felt by all Manitobans. His family's support of educational and cultural institutions has been of great benefit to generations of Canadians."
George T. Richardson was president of James Richardson & Sons, Limited, from 1966 to 1993 and chairman from 1993 to 2000. He was active in overseeing his family's company as it grew into one of the largest, most respected Canadian corporations. His great-grandfather James Richardson came to Canada in 1823, sowing the seeds of the remarkably successful Richardson empire by first opening a small tailor shop in Ontario. By 1857, he and his two sons established James Richardson and Sons, a grain trading company. Eventually, the Richardson family's business prowess would create a large world-renowned company with investments in areas as diverse as agriculture, financial services and oil and gas exploration.
George T. Richardson had also been a Canadian Governor of the Hudson's Bay Company from 1970 to 1982. One of his most notable achievements was arranging the transfer of the HBC Archives to the Manitoba Provincial Archives.
George T. Richardson leaves to mourn his wife, Tannis Richardson (BScHEc/48, LLD/12) and two children: G. David Richardson (BComm(Hons)/76) and Hartley T. (BComm(Hons)/77, LLD/04). He was predeceased by his daughters Pamela in 1980 and Karen in 2013.