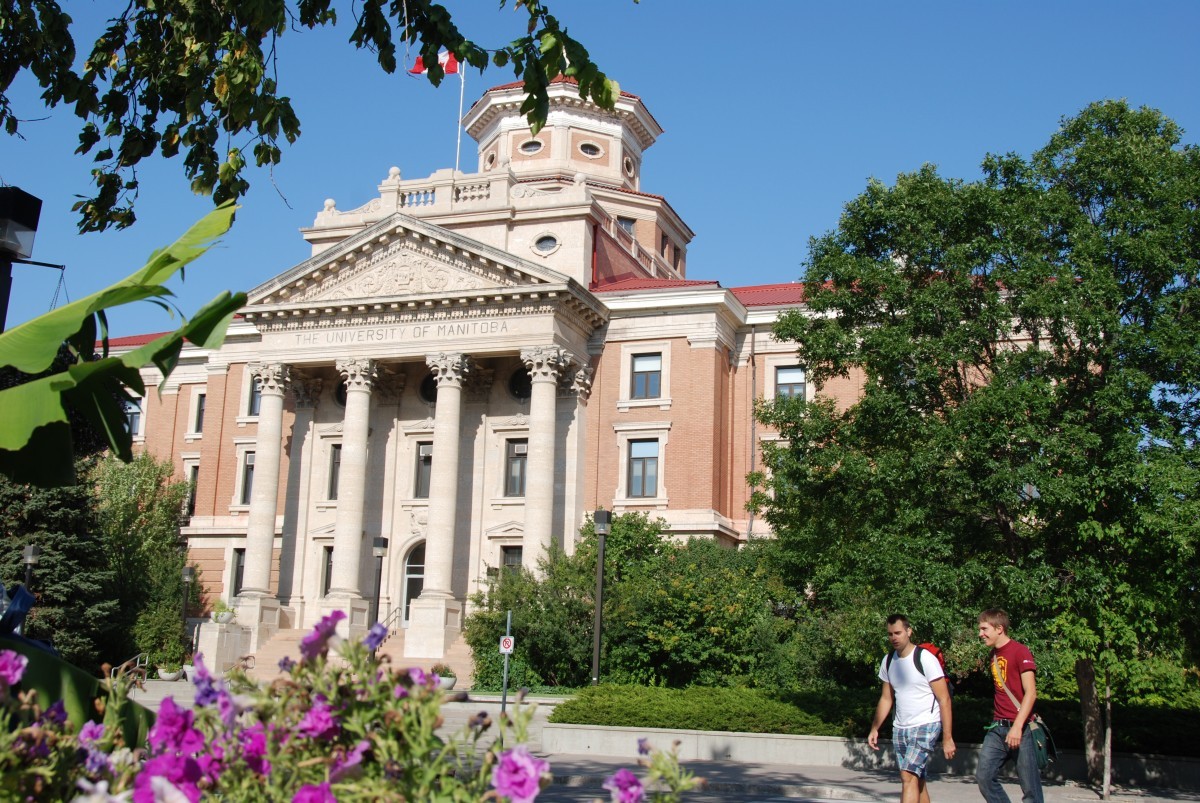 U of M again named one of Manitoba's Top 25 Employers
November 24, 2014 —
The University of Manitoba has been named one of Manitoba's Top 25 Employers for 2015, according to a national panel of industry experts. This makes the third consecutive year that the U of M has achieved this recognition.
The ninth annual edition of Manitoba's Top Employers was compiled by Toronto-based Mediacorp Canada Inc., recognizing Manitoba employers that lead their industries as exceptional workplaces. The 2015 competition winners were selected by a panel comprised of jurors from universities across Canada and who also had written or edited a textbook on human resources.
Other employers achieving recognition this year include Assiniboine Credit Union, Great-West Life, Manitoba Hydro, True North Sports and Entertainment and Université de Saint-Boniface.
"When I'm asked about what makes working at the University of Manitoba so special," says Dr. David Barnard, president and vice-chancellor of the University of Manitoba, "I often share the remark that it's because the cause and the company are so great. Our people―the staff, students, alumni and community partners―are smart, energetic, and passionate about what they do. By the very nature of what we do and who we are, the University of Manitoba is a wonderful place to work."
Employers recognized as being in the Top 25 Manitoba workplaces were judged on eight criteria: physical workplace; work atmosphere; health, financial and family benefits; vacation and time off; employee communications; performance management; training and skills development; and community involvement.
Dr. Barnard notes: "As the province's largest university and one of its major employers, we are committed to ensuring an outstanding workplace. We need to attract the best and brightest faculty and staff, and the best and brightest need to know that working at the University of Manitoba is a remarkably rewarding experience. The recognition this year again as one of Manitoba's Top 25 Employers serves as confirmation that by certain criteria we are succeeding. Ours is an ongoing commitment, though. We continue to work with our community, in particular with faculty and staff and their associations, to ensure we remain a desired workplace for Manitobans and for prospective staff from around the globe."