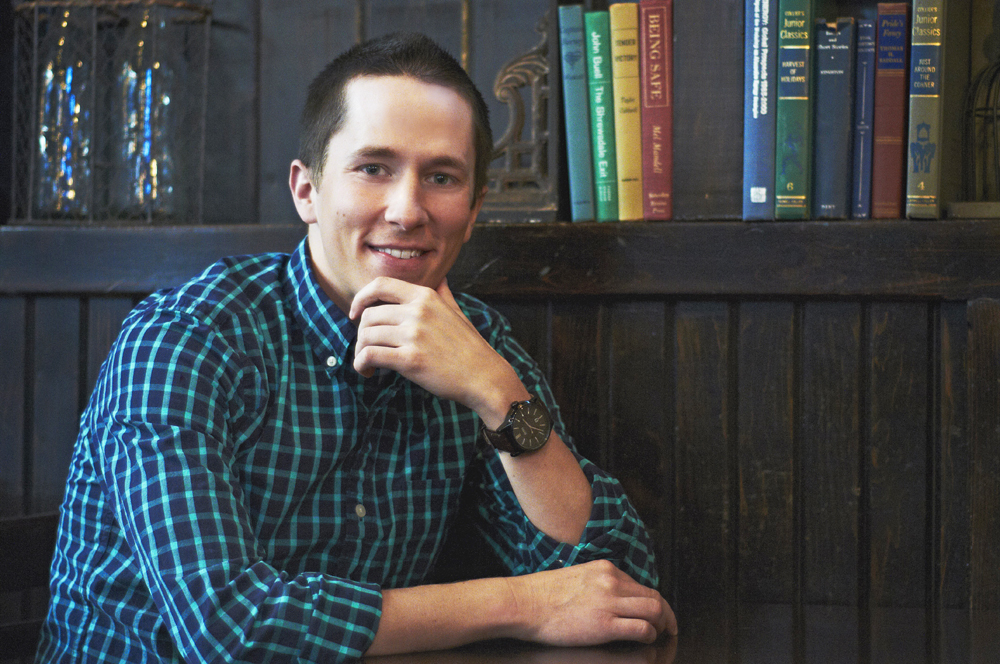 Toronto Asper alumni welcome new chair
July 23, 2015 —
Mike Arnold [BComm/Hons(09)] has been named chair of the Toronto chapter of the Asper Alumni Association.
Mike majored in Actuarial Science and completed his FSA (Fellowship of the Society of Actuaries) designation in Hartford, Connecticut. He moved to Toronto to launch his own business, Arnold Tutoring, in 2012.
"From the minute I moved to Toronto, Asper alumni welcomed me with open arms," he says. "I'm really excited to connect with alumni and grow our network of Asper grads. Ultimately, a strong alumni chapter in Toronto has the potential to form great business partnerships, recruit and retain top Asper talent in Toronto, and give back to both the community and to the Asper School while having a little fun along the way."
Any Asper alumni who live in Toronto, or are considering a move to Toronto, should feel free to contact Mike at mike [at] arnoldtutoring [dot] com.
The Asper Alumni Association thanks former Toronto co-chairs Fred Rutman and Karina Rondberg for their years of commitment and hard work, which included organizing get-togethers to watch Winnipeg Jets games, and a memorable boardroom series that featured presentations from Kirk Dudtschak, Bruce Rothney, Simon Bedard, Murray McCaig, the Honourable Michael Wilson, Dan Nussbaum and Pablo Reich.
Find out more about Mike Arnold in the spring edition of Update, the Asper School of Business alumni newsletter (page 22).