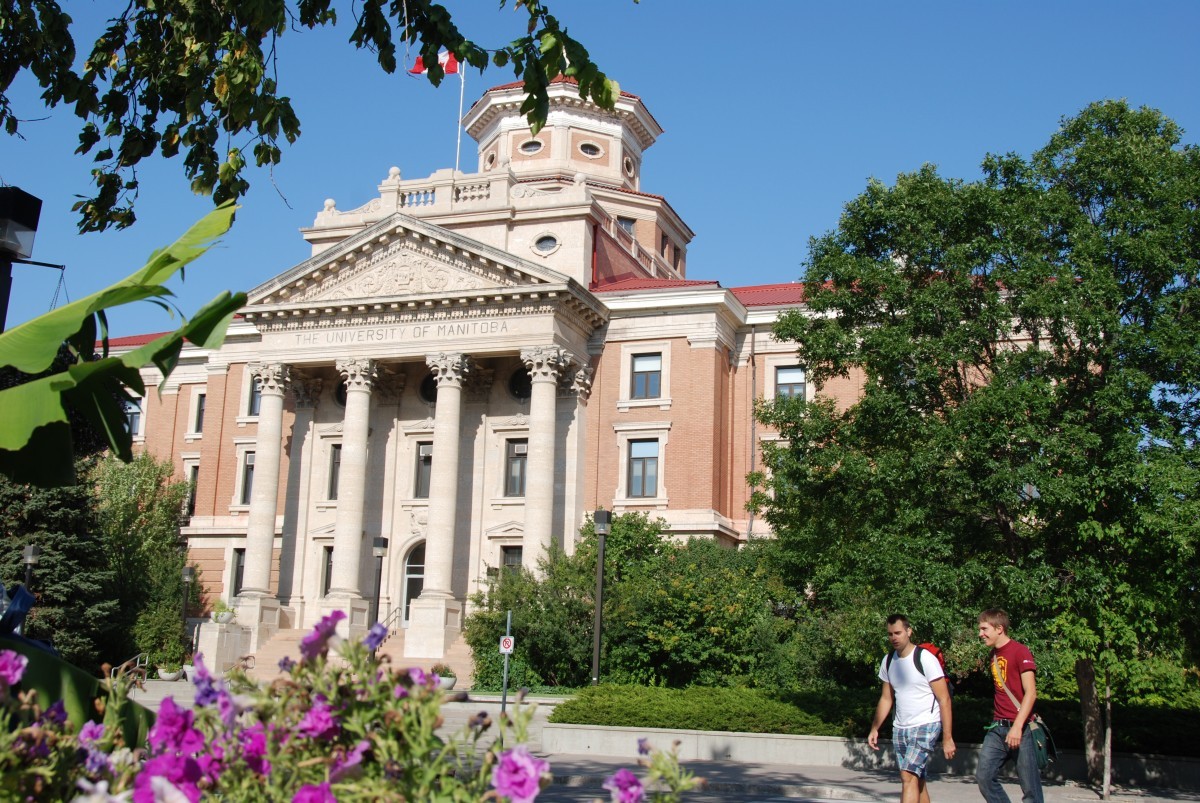 The University of Manitoba is leading the way
September 14, 2015 —
The U of M is one of the earliest post-secondary institutions to outline Bona Fide Academic Requirements (BFARs). According to Jackie Gruber, human rights and conflict management officer in the office of human rights and conflict management, that positions the U of M as a leader in the field.
"The University of Manitoba is dedicated to examining and reflecting on our current practices, to determine ways that our campus can improve accessibility for students", says Gruber. "The BFAR process aims to support The Accessibility for Manitobans Act (AMA), by addressing barriers to access in our campus environment," she notes.
The Accessibility for Manitobans Act (AMA) became law on December 5, 2013. Under this legislation, the Manitoba government will develop mandatory accessibility standards to address barriers to accessibility. These standards are intended to achieve substantially higher levels of accessibility.
Customer service is the first standard for development. All standards created under the Act will apply to the provincial government, the broader public sector, and the private and not-for-profit sectors in Manitoba. In 2016, and every second year thereafter, the Act will require the University of Manitoba to prepare accessibility plans that address the identification, prevention, and removal of barriers.
University of Manitoba commended for applying AMA guidelines 'to an already strong action plan in support of disability inclusion'
"The Disabilities Issues Office commends the University of Manitoba for the steps it has taken to embrace the new accessibility legislation by applying its guidelines to an already strong action plan in support of disability inclusion," says Yutta Fricke, acting executive director, disabilities issues office (DIO), Province of Manitoba.
The Disabilities Issues Office is the administrative arm of the AMA. They will be working with all sectors to ensure a greater public understanding of the benefits of full accessibility. They will also foster relationships with organizations to create a clear understanding of their requirements under the proposed Customer Service Accessibility Standard.
Programs across the university are in the midst of setting up Accessibility Advisory Committees, Accommodation Teams, and identifying BFAR Liaisons to aid in the University's accessibility planning process. BFAR Liaisons will sit on their program's Accessibility Advisory Committee and draft their program's BFAR documents to be reviewed by the BFAR Facilitation Group.
For the review of graduate programs, a 'one-stop shop' collaborative facilitation group has been comprised to review draft BFARs simultaneously from strategic, accessibility, human rights and legal perspectives. The BFAR Facilitation Group includes the Centre for the Advancement of Teaching and Learning, Student Advocacy and Accessibility Services, the Office of Human Rights and Conflict Management, the Office of Fair Practices and Legal Affairs, the Faculty of Graduate Studies, and representatives from the Graduate Students' Association.
The BFAR process will lead all academic programs across the university in articulating educational requirements through a lens of inclusive design.
Find out more about the BFAR process here: http://news.umanitoba.ca/creating-a-more-inclusive-and-accessible-learning-environment-for-all-students/