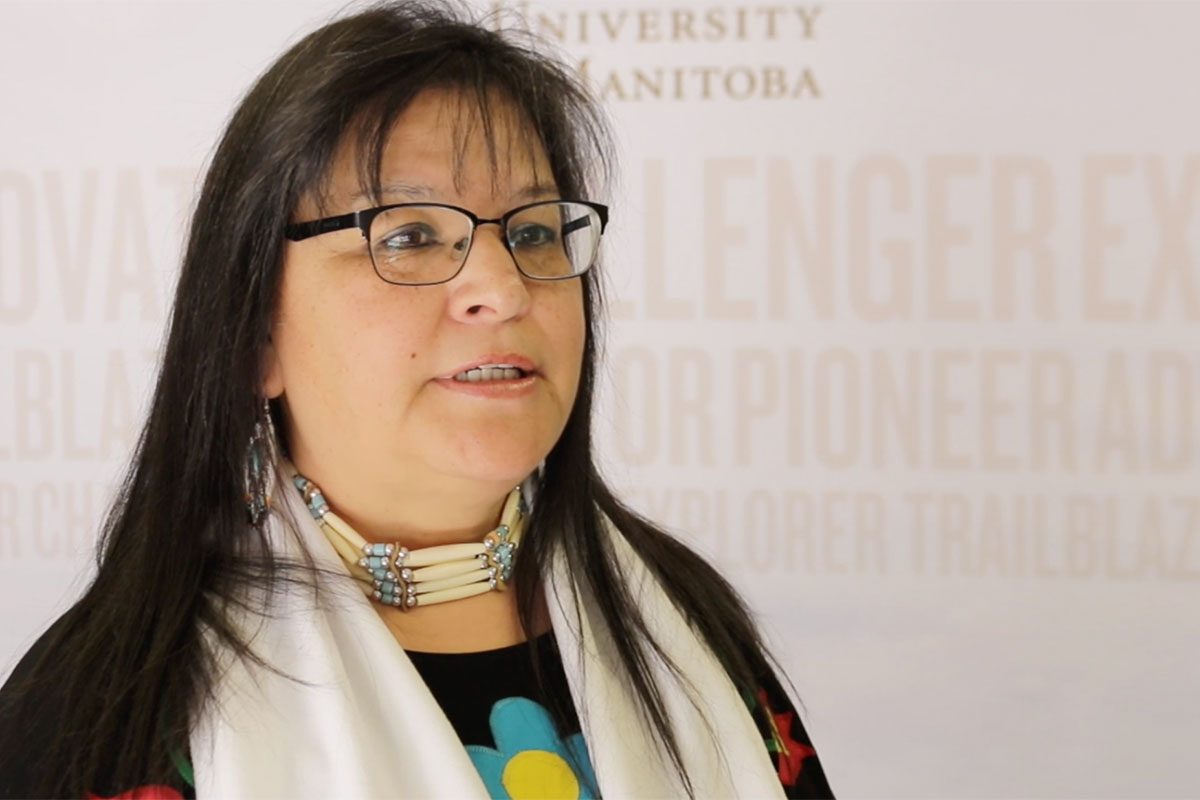 The question of identity: Justina McKay
July 12, 2017 —
The University of Manitoba's theme for its 140th anniversary year is identity and it prompts us to explore important questions about who we are, both as a university and as individuals.
To help us do that, we find inspiration in the words of alumnus and former chief commissioner of the Truth and Reconciliation Commission (TRC) Senator Murray Sinclair, who asked Canadians to ensure that the next generation, regardless of heritage, is able to answer four key questions:
Where do I come from?
Where am I going?
Why am I here?
Who am I?
Alumna Justina McKay [BA/16] shares her answers to these important questions.