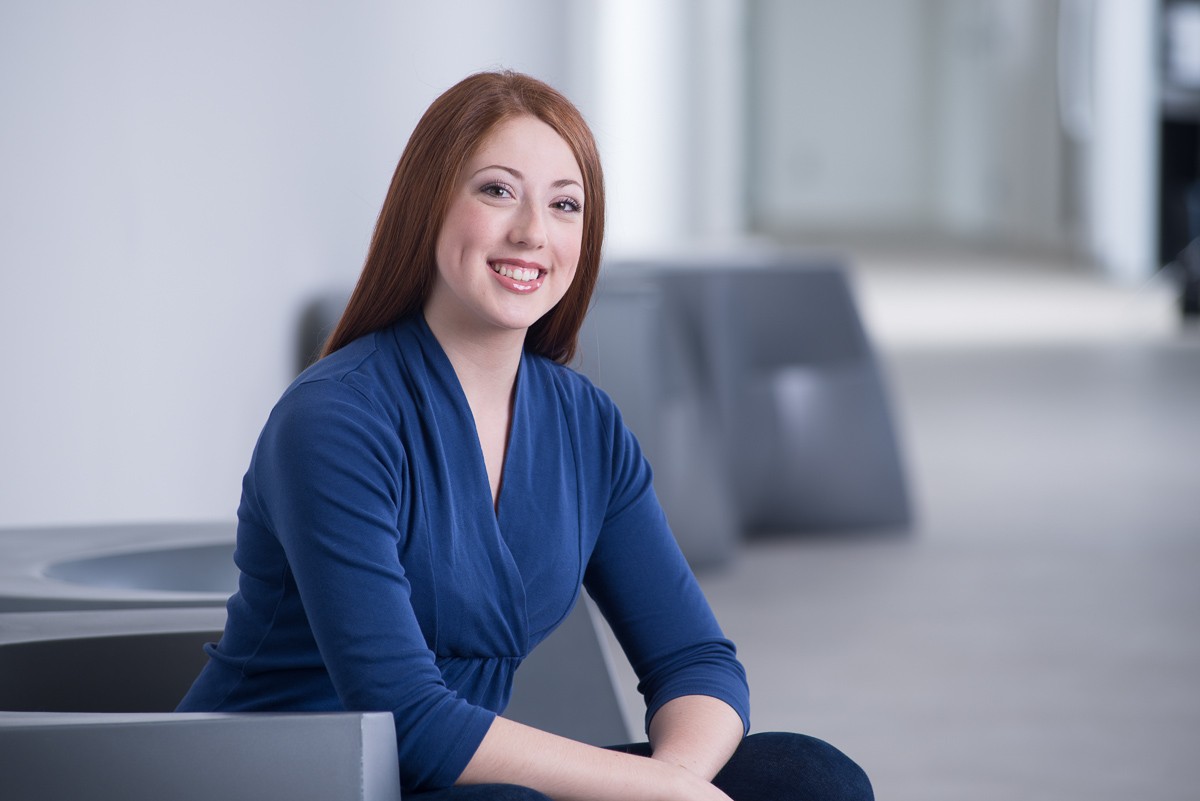 Scholarships and bursaries help students achieve their dreams
Students talk about why scholarships and bursaries are critical to their success
February 10, 2016 —
Supporting an outstanding student experience helps unlock a student's potential, helping them discover new paths, and positioning them for academic and career success.
"Four years ago my life changed forever when I received a 'Leaders of Tomorrow' scholarship," says Rebecca Kunzman,  vice-president advocacy of the University of Manitoba Students' Union. "Before getting this scholarship, I wasn't sure what I wanted to do. But that scholarship was a springboard for me to choose the University of Manitoba. It was the most influential factor in staying right here in Winnipeg, my home. Now, I'm getting close to graduating, and applying for law school."
There are thousands of examples of students who have benefitted from the support of scholarships and bursaries, including Phd candidate Patlee Creary and Asper School of Business alumnus Sam Davidson.