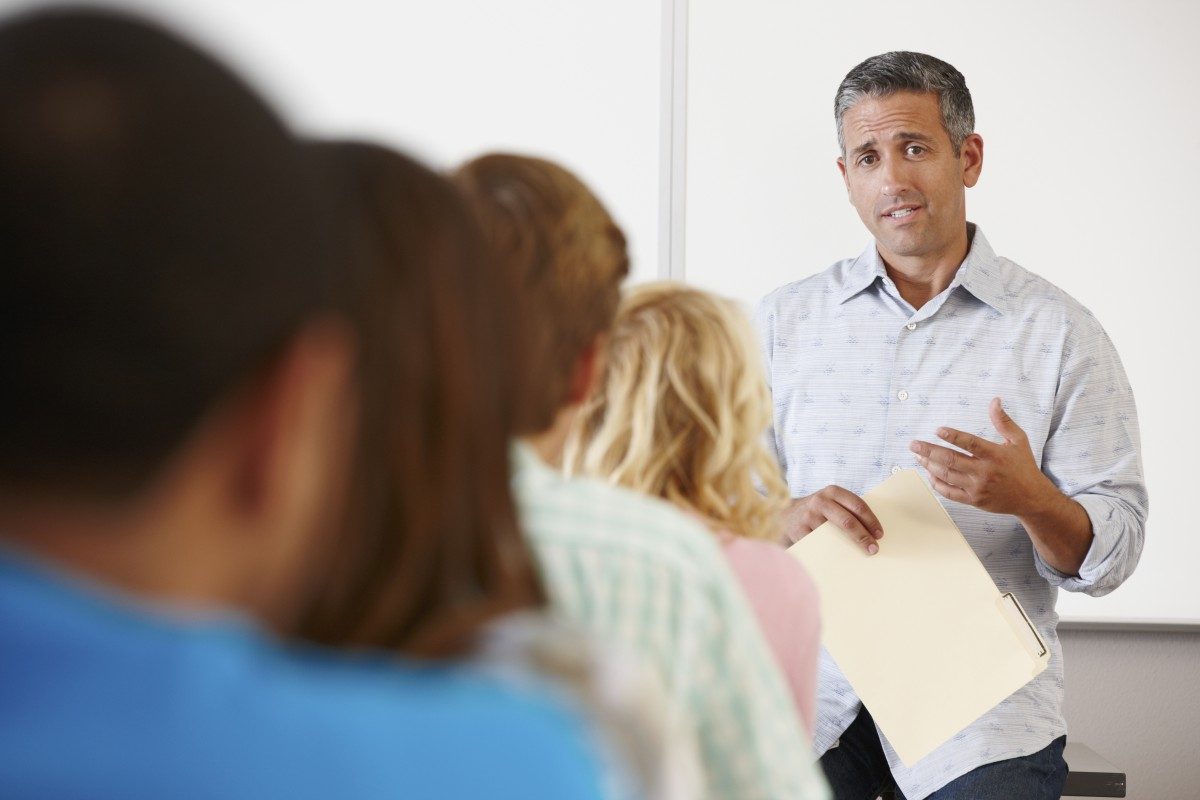 The Conversation About Academic Integrity is Shifting
November 6, 2018 —
This post was originally published on November 2, 2017 as part of the Academic Integrity Initiative, featuring the writing of University of Manitoba faculty, staff, and students.
When I mention the words "academic integrity," I am prepared to see the eye rolls and hear statements like, "I already know everything about academic integrity" or "here we go again . . . another lecture about not cheating." In my role as a faculty specialist at the Centre for the Advancement of Teaching and Learning, I have seen and heard these types of responses from students and academic staff.
These negative reactions are not surprising given that campus conversations and the literature often emphasize the problems of plagiarism and cheating. Frequently, these conversations refer to integrity as avoiding charges of academic misconduct.
I think people are tired of hearing about the lack of integrity.
Fortunately, the way we talk about academic integrity at the University of Manitoba is shifting. Conversations are beginning to include the recognition that most students and academic staff are honest and responsible people. The university community is working toward creating a culture of academic integrity. At the University of Manitoba, we are working towards an academic environment where we can be honest with each other, trust and respect our peers and colleagues, treat others with fairness and respect, take responsibility for our actions and have the courage to uphold these values.
Creating a culture of academic integrity involves activities that are similar to those used to engage others in the learning process. For example, the use of a variety of teaching and learning strategies, such as discussions, case studies, simulations, games, relating course material to real-life situations, and providing detailed feedback can be effective in promoting integrity by engaging the post-secondary learner.
Excellent resources to support students and teachers have been developed by the Libraries, Academic Learning Centre, Student Advocacy and the Centre for the Advancement of Teaching and Learning. Some of the resources that are being implemented in classrooms and laboratories across our campus include:
But academic integrity and meaningful learning are supported by more than the availability of teaching and learning resources. They are enhanced when we feel inspired, motivated, engaged and excited about learning and teaching. As academic staff, we play a significant role in shaping students' perceptions of why it's important to act with integrity and how to do it. The best resource we can give to students is ourselves.
Dr. Brenda Stoesz is the Faculty Specialist-Academic Integrity & Copyright at The Centre for the Advancement of Teaching and Learning and an Adjunct Professor, Department of Psychology.