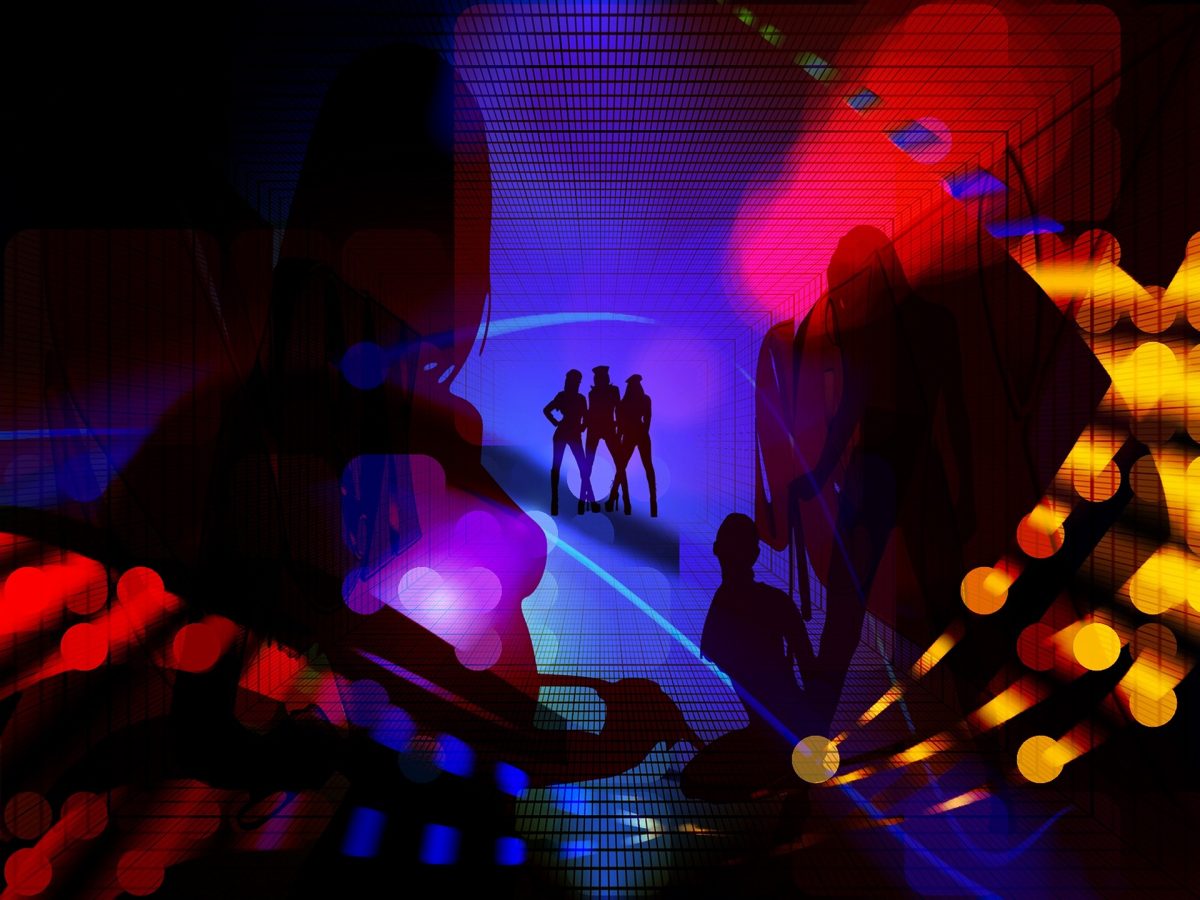 Telling a story to offer hope for the exploited
November 30, 2021 —
A fictional story about the terrible plight of sex traffic victims may offer hope and guidance to those actually confronted by such situations.
The River of Tears is a novel by UM alumnus Dr. Bob Chrismas, a staff sergeant and 32-year veteran with the Winnipeg Police Service. In the book, what seems to be a simple instance of a missing person brings together a young Indigenous woman who distrusts "the system" and a hardened police detective in solving a horrifying case.
Chrismas has worked in the area of sex trafficking for many years. He says that early in his policing career he developed a passion for seeking social justice and highlighting the voices of the vulnerable and those who need to be heard more. His first book, Canadian Policing in the 21st Century: A Frontline Officer on Challenges and Changes, was nominated for best non-fiction work in the Manitoba Book Awards in 2013.
Chrismas continued to work with marginalized offenders and victims throughout his policing career. He is a two-time UM graduate, having completed his Joint Master of Public Administration in 2009 and his PhD in 2016. His UM doctoral dissertation, Modern Day Slavery and the Sex Industry: Raising the Voices of Survivors and Collaborators While Confronting Sex Trafficking and Exploitation in Manitoba, Canada, won the UM Distinguished Dissertation Award.
However, The River of Tears is a radical departure from his many academic articles and studies on social justice.
He explains: "I wanted to write a story that would be more accessible to a broader audience. I tried to capture the dynamics involved in sexual exploitation and trafficking, as well as the relationship that many Indigenous people have with the police, and where we need to go with reconciliation in this country."
He adds: "The story conveys what I have learned about the anguish that people with missing loved ones go through. I hope it is inspirational as the main protagonist climbs out of poverty to become an advocate for justice. My hope is that this novel tells an important story that may influence some social change."
Chrismas knew the power of stories from his peace and conflict studies at the UM Mauro Institute for Peace and Justice. He presented his thesis at the 3MT (Three Minute Thesis) competition at UM, where he explained that his dissertation research provided insights and interventions into sex trafficking in Canada, intersecting with his policing experience.
To stop sex trafficking, Chrismas says that government should intervene.
"Governments can listen to people with experience, about the services and programs that people need," he advises. "I feel there is a significant role for government in coordinating all the existing resources and programs in order to get the most efficiency from the system."
Chrismas says this novelized version of his research seeks to raise awareness about a social scourge that we should all feel responsible and play a part in stopping it.
"Not to give the whole story away, but a tip from a waitress leads to solving a serial murder," he explains. "The main protagonists overcome their adverse attitudes to work effectively together. These are things that every Canadian can do. We can all learn that not turning a blind eye and acting, even in the smallest way, can have great effect."
Unfortunately, the pandemic has exacerbated the problem.
Chrismas says: "My research found that peoples' ability to resist being targeted and exploited in the sex industry is significantly affected by poverty and social conditions that make them less resilient. I have to think that the pandemic has exacerbated many peoples' mental health challenges, affecting their vulnerability."
The River of Tears is available now at fine bookstores everywhere.