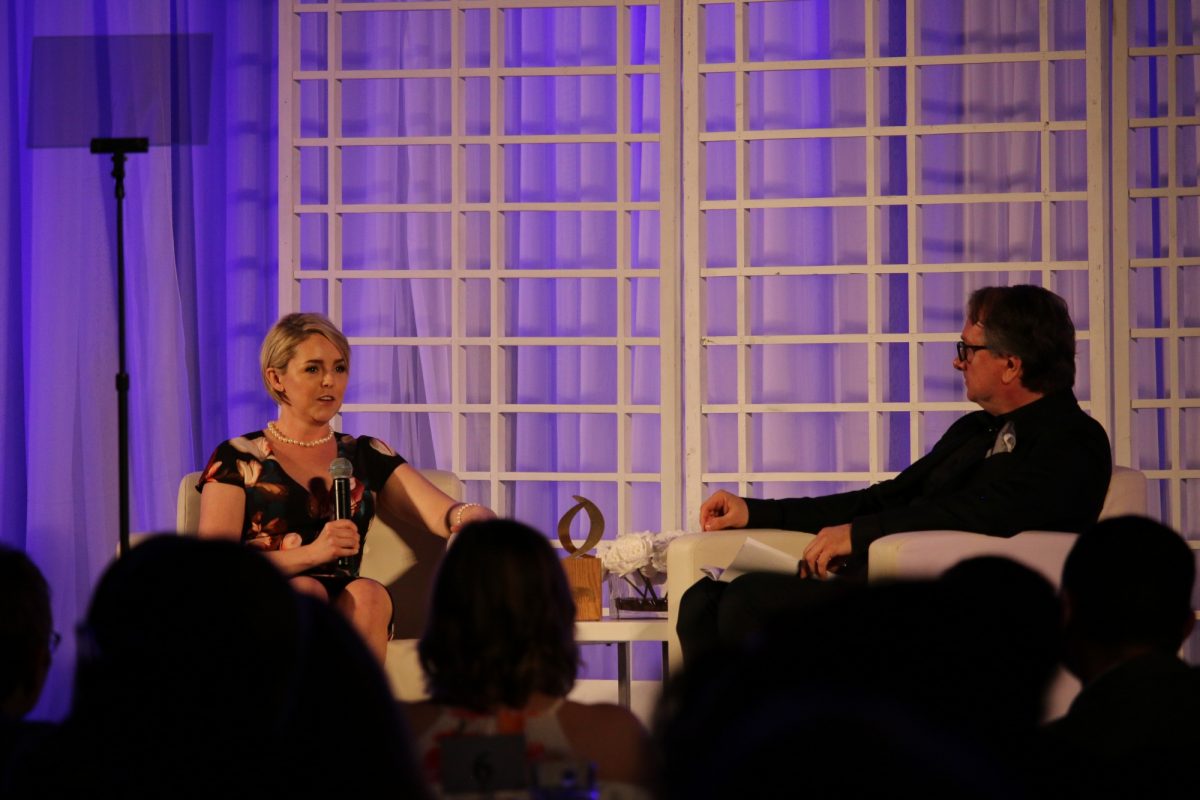 Tell the world about our alumni
Nominations open for the 2020 Distinguished Alumni Awards
November 19, 2019 —
Graduates of the University of Manitoba are leading the way, making an impact far beyond our borders. Our alumni community is more than 145,000 strong, living in 140 countries, demonstrating that from here, you can go anywhere.
For over 60 years, the Distinguished Alumni Award (DAA) have celebrated everyday people doing extraordinary things – who got their start at UM.
They are the entrepreneurs who turn ideas into opportunities; the proud citizens who revitalize neighbourhoods; the community advocates who stand up for the underserved; and the teachers and mentors who open our eyes to our true passion.
In 2019, Lindy Norris received the Outstanding Young Alumni Award for her charitable work empowering women to be strong leaders. She's no stranger to awards (like the Queen Elizabeth II Diamond Jubilee and Marketing Magazine's 30 Under 30) but receiving one from her alma mater, surrounded by family and friends, was extra special.
"Receiving the DAA has drawn me closer to our community; connected me with an incredible network of Manitoba visionaries leading remarkable achievement around the world; and inspired me to carry our story of passion, diversity, and resilience with an even greater conviction. I'm a proud UM alumni, and continue to be honoured by the distinction."
Nominations are now open for the 2020 Distinguished Alumni Awards. Four alumni will be selected for their accomplishments in the following categories: community service, professional achievement, outstanding young alumni and lifetime achievement.
In March 2020, DAA award recipients will be announced and also honoured at a special Celebration of Excellence on Thursday, Oct. 1, 2020, during Homecoming.
For more details, visit umanitoba.ca/distinguishedalumni