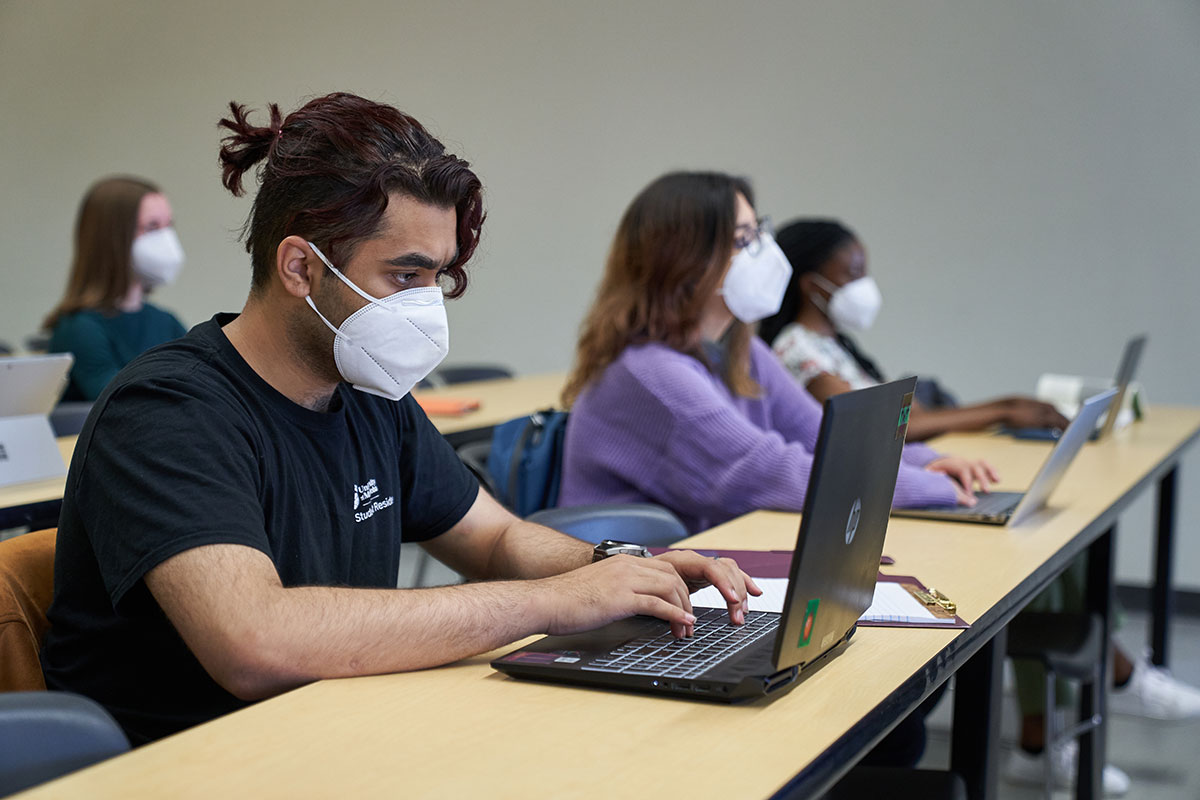 Taking care of each other at UM
The return to near-normalcy on campus can be exciting, stressful or a little of both.
September 13, 2022 —
We have been so eager for a return to in-person learning that we could all benefit from reflecting on how it makes us feel. Regardless of how long we have waited to return to in-person learning, change can be stressful. The Centre for the Advancement of Teaching and Learning has compiled resources in a return to in-person teaching toolkit to help you navigate the change back to in-person learning.
Our toolkit covers topics like:
We are all navigating this new normal together. If you need any help, do not hesitate to reach out to The Centre or your faculty.