student mental health News Archive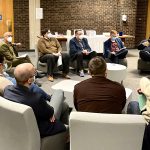 November 25, 2022 —
In the finale of Die Hard, Bruce Willis' character, John McLane, is in utter shambles. His face is bruised, his body is broken, and he is hardly able to walk. Often, whether due to shame or a lack of knowledge, men will find themselves in similar disarray before seeking out mental health support. As our panelists for the Men's Mental Health in the Legal Profession categorically stated, men should not wait until their well-being is similarly tattered before reaching out for help.
+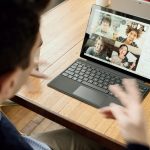 February 28, 2022 —
There's no one-size-fits-all approach to mental health care. Although directly connecting with a mental health professional on a one-on-one basis is helpful, it isn't your only option
+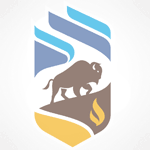 February 23, 2022 —
Student Support has created a new Distress Guide for faculty and staff that provides guidance on how to respond to student requests for support and how to reach out to students who appear to be in distress.
+