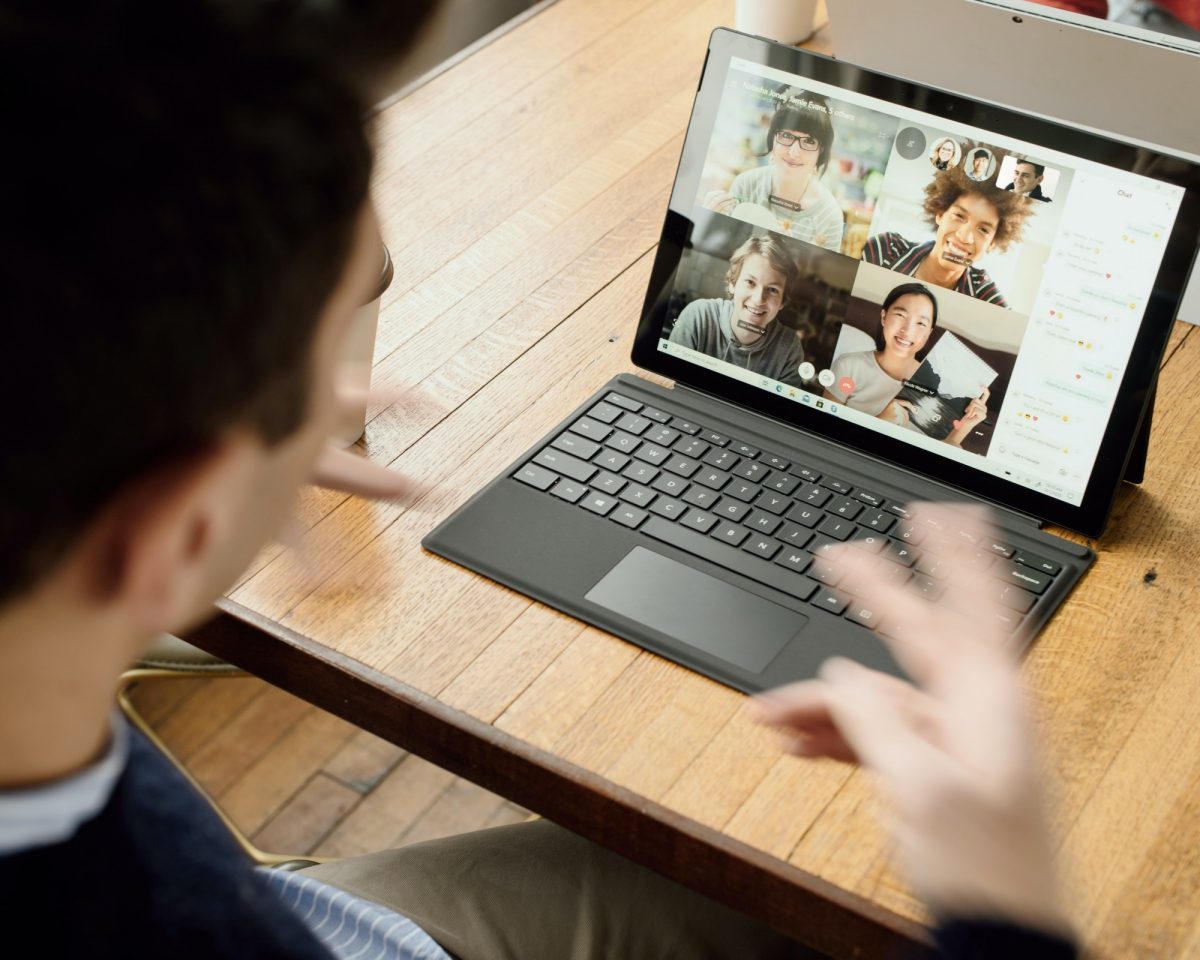 Customize your care: Explore UM's self-help and group support options
February 28, 2022 —
There's no one-size-fits-all approach to mental health care. Although directly connecting with a mental health professional on a one-on-one basis is helpful, it isn't your only option.
There are many self-directed and group mental health resources available for students, accessible within the UM community and beyond. These include workshops, peer-support groups, self-guided programs, as well as online toolkits – all of which cover a variety of topics related to mental health.
These examples aren't your only options, but they're a great place to start. Exploring your options is key to finding the combination of resources and services that will work for you. Your story is unique, and you deserve to receive the care that fits best with your self-defined goals for wellness.