sociology and criminology News Archive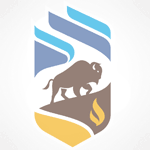 September 4, 2020 —
Susan Prentice, Professor of Sociology in the Faculty of Arts, has been named to the Duff Roblin Professorship, effective September 1, 2020.
+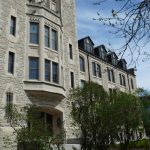 July 20, 2020 —
The 2020 Faculty of Arts annual teaching awards have been announced. Arts congratulates the award winners on their commitment to students, higher learning and quality instruction.
+