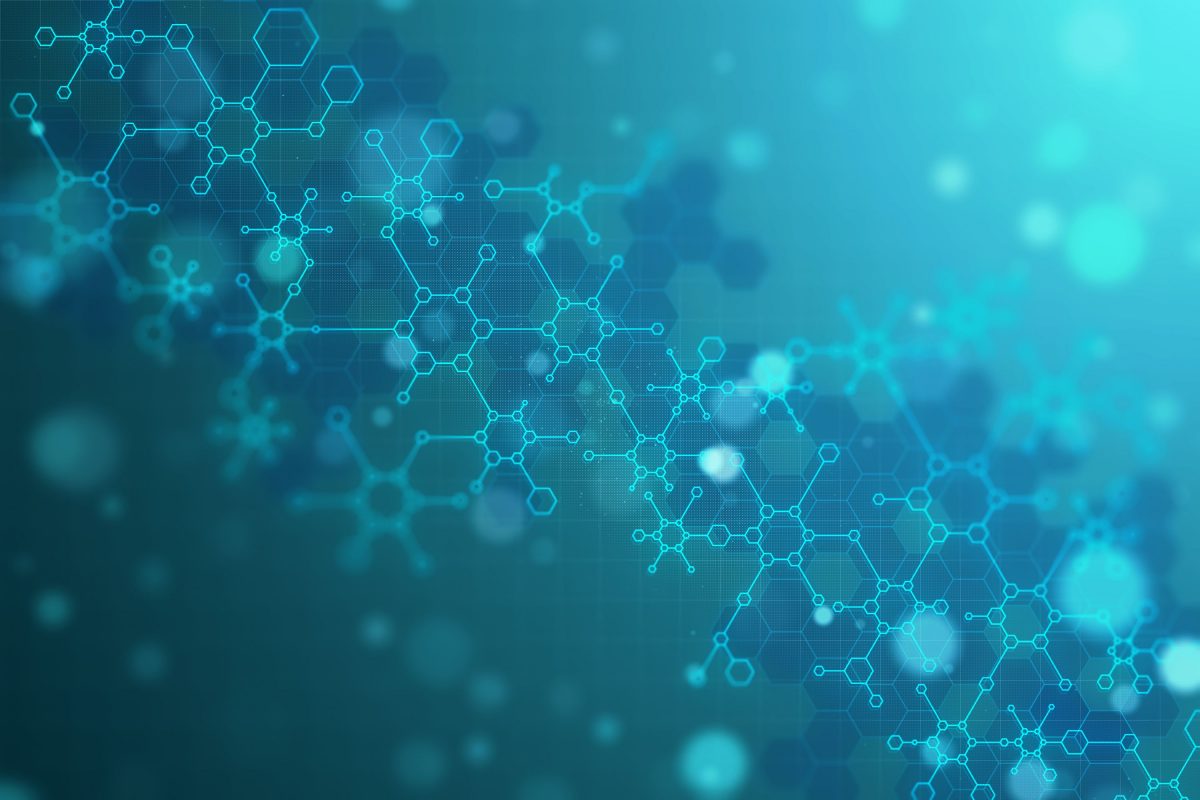 Café Scientifique Spring 2023 Season concludes
Presentations featuring 24 UM researchers available for online viewing.
June 7, 2023 —
The 2023 Spring Café Season launched in February as a return to an in-person experience for the first time since 2019. Attendance this season increased steadily at our in-person venue located in the UM Smartpark Hub, while the presentation recordings posted online have now been viewed more than 1300 times.
Café Scientifique brings experts together with non-researchers for a discussion about the questions their work has raised for a non-research audience. Café is sponsored by the office of the vice-president (research and international) VPRIO and is a part of the Learning for Life Network.
"Our Café presentations this year were an engaging and insightful look into some of the extraordinary research breakthroughs that take place every day at UM," says Annemieke Farenhorst, associate vice-president (research). "Researchers are working to improve the lives of people in our communities, and Café is a wonderful opportunity to share this progress with the public. I want to extend my gratitude to the researchers and content experts who presented this year, as well as everyone who joined us and asked questions in-person and online."
All Café Scientifique presentations are permanently featured on the University of Manitoba Youtube channel:
Technology for Healthcare Service and Public Input, Feb.22, 2023 – Understanding patient experiences, perspectives, and outcomes is critical to improving healthcare services and how it is delivered. Today, input from patients informs new developments in technology that provide a more person-centered and accessible healthcare experience for all.
Featuring UM researchers: Alanna Baldwin, Gayle Halas, Jennifer Henzel, and special guest Sarah Kirby from the George & Fay Yee Centre for Healthcare Innovation.
Time is Brain: Preventing, Treating, and Recovering from Stroke, March 15, 2023 – As part of International Brain Awareness Week and in conjunction with the Manitoba Neuroscience Network, UM researchers highlighted new methods to identify those at highest risk, and innovative rehabilitation techniques to help patients recover from stroke, third leading cause of death in Canada.
Featuring UM researchers: Jillian Stobart, Jai Shankar, Amir Ravandi, & Ruth Barclay.
Racism and COVID-19: Understanding Racism during the pandemic in Canada, USA and Mexico, March 29, 2023 – During the COVID-19 pandemic, an international team of researchers led by experts at the University of Manitoba examined conditions that contributed to a rise of racism across North America.
Featuring UM researchers: Lori Wilkinson, Jeremy Patzer & Kiera Ladner.
Wellbeing in Youth: Supporting Teens with Higher Body Weight, April 26, 2023 – Teens with higher body weights face a significant risk of mental health difficulties, due to the complex intersections of weight-related stigma and other related adversities.
Featuring UM researchers: Leslie Roos, Jon McGavock, Emily Cameron, and special guest Mae Santos, Registered Dietitian.
Windows on the Universe, May 10, 2023 – We have entered a new era where astrophysicists and nuclear physicists can work in concert to piece together the puzzles that astrophysical observations present. Physicists and astronomers are exploring new frontiers in understanding the ultra-small and mega-large in this next era of precision astrophysics.
Featuring UM researchers: Kyle Shiells, Juliette Mammei, Samar Safi-Harb, and special guest Jorge Piekarewicz from Florida State University.
On a Shaky Podium, May 24, 2023 – To address recent allegations of abuse in sporting organizations in Canada, organizations receiving funding from Sport Canada must provide Safe Sport Training to help prevent maltreatment in sport. This extensive toxicity led Canada's federal Minister of Sport to declare that we are experiencing a safe sport crisis. UM experts are working from legal, pedagogical, psychological, and sociological perspectives to make sport safe(r) for all Canadians.
Featuring UM researchers: Sarah Teetzel, Martine Dennie, Shannon Moore, Lori Wilkinson & Leisha Strachan.
Join us again for the next Café Scientifique season, planned to begin in November 2023.
Research at the University of Manitoba is partially supported by funding from the Government of Canada Research Support Fund.