Research Seminar Series News Archive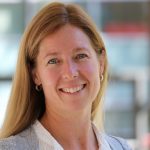 October 28, 2019 —
The FKRM Research Seminar Series continues in November with a talk by Dr. Erin K. Sharpe, Associate Professor and Chair, Department of Recreation and Leisure Studies at Brock University, St. Catharines, Ont. Dr. Sharpe's talk is titled Researching Children's Playful Geographies.
+
October 16, 2019 —
The Faculty of Kinesiology and Recreation Management Research Seminar Series kicks off for the 2019/2020 academic year on October 24th, with a talk by Dr. Donna Goodwin, professor at the University of Alberta, Faculty of Kinesiology, Sport & Recreation.
+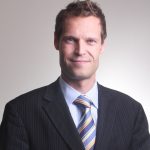 November 28, 2017 —
There's no denying the benefits of exercise for people of all ages. Yet, exercise seems to fall to the wayside as people get older.
+