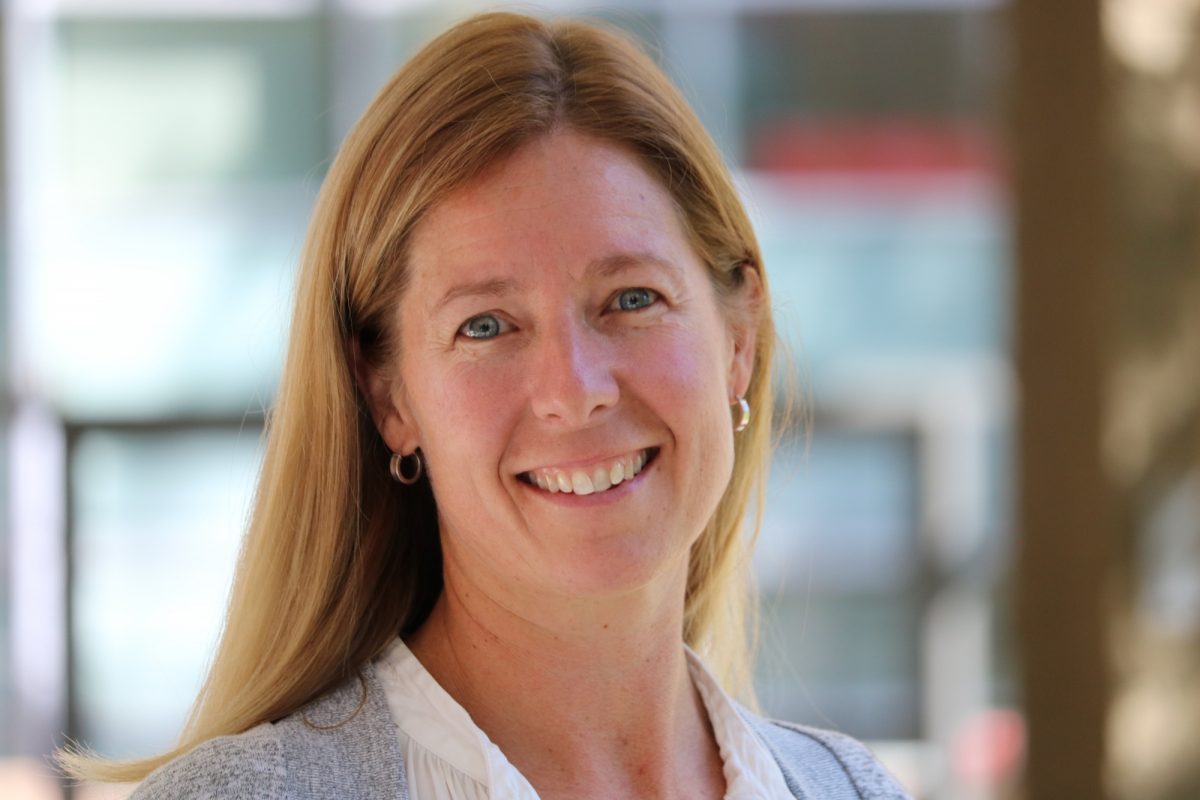 November FKRM Research Seminar Series: Researching Children's Playful Geographies
October 28, 2019 —
The Faculty of Kinesiology and Recreation Management Research Seminar Series continues in November, with a talk by Dr. Erin K. Sharpe, Associate Professor and Chair, Department of Recreation and Leisure Studies at Brock University, St. Catharines, Ont.
Dr. Sharpe's talk is titled Researching Children's Playful Geographies.

Dr. Sharpe's research explores the historical, social, political and ideological terrain of young people at play, and its implications for young people. Her work considers the potential of leisure studies and practice to contribute to and erase the limitations we place on young people's playful expressions.
Making the introduction this month will be Leah Nicholson Goertzen, PhD candidate, who will give a 10-minute presentation on her research, entitled, Exploring the role of creative arts leisure in mental illness recovery with individuals experiencing homelessness.
The presentation is free of charge and open to the public, staff and students.
WHEN: Friday, Nov. 22, 1:30 p.m.
WHERE: ALC 220