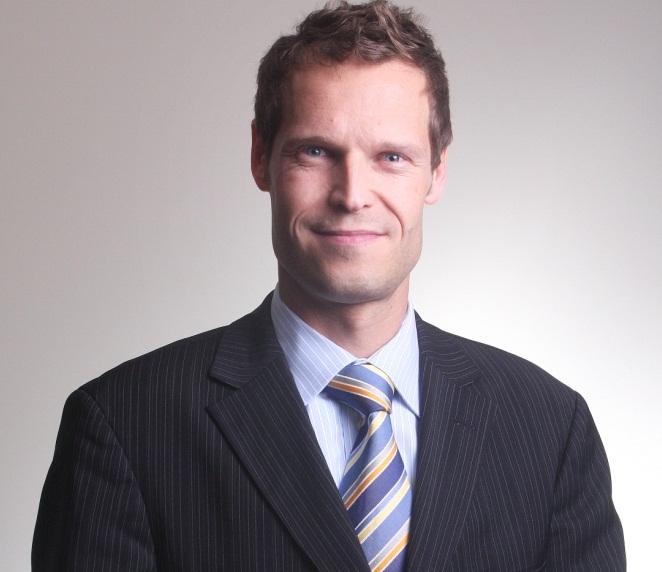 HLHPRI Research Seminar Series Preview: Friday, Dec 1, 2017
November 28, 2017 —
There's no denying the benefits of exercise for people of all ages. Yet, exercise seems to fall to the wayside as people get older.
In this month's HLHPRI Research Seminar Series, Dr. Bradley Young of the School of Human Kinetics at the University of Ottawa joins us to present his psycho-social and pedagogical research pertaining to lifelong sport and Masters athletes.
He will describe ongoing research and address strategies to attract more adults to sport, touching upon research that informs promotional messaging, the accommodation of participatory motives in programming, and effective tailoring of coaching curriculum to adult athletes.
Dr. Young publishes on topics relating to the psycho-social aspects of lifelong sport participation, the effective programming of adult sport, and messaging to promote adult sport. His research focuses on how and why Masters athletes commit to adult sport, barriers to their participation, the influence of age-related perceptions, and instructional approaches with older sportspersons.
His research on sport and aging has been funded by the Social Sciences and Humanities Research Council of Canada and the Canadian Institute of Health Research.
WHAT: HLHPRI Research Seminar Series "Masters Athletes: Insight on Sport For Life"
WHO: Dr Bradley Young, Associate Professor, School of Human Kinetics, University of Ottawa
WHEN/WHERE: Fri. Dec. 1, 11:30 a.m., 220 Active Living Centre
COST: Free