Online Learning News Archive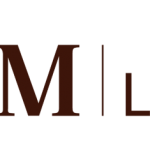 January 22, 2021 —
UM Libraries has expanded the number of online workshops being offered during Winter Term 2021.
+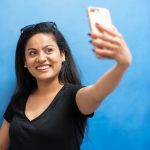 June 19, 2019 —
When you visit 185 Extended Education Complex, you can now take your photo before the perfect blue backdrop. This painting is one of a series called On Posing.
+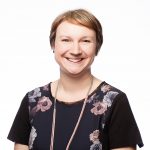 August 22, 2018 —
"I learned that adults can be petrified and need support. It is so important to provide emotional support first, and create a safe place for them to learn."- Marie Antaya
+