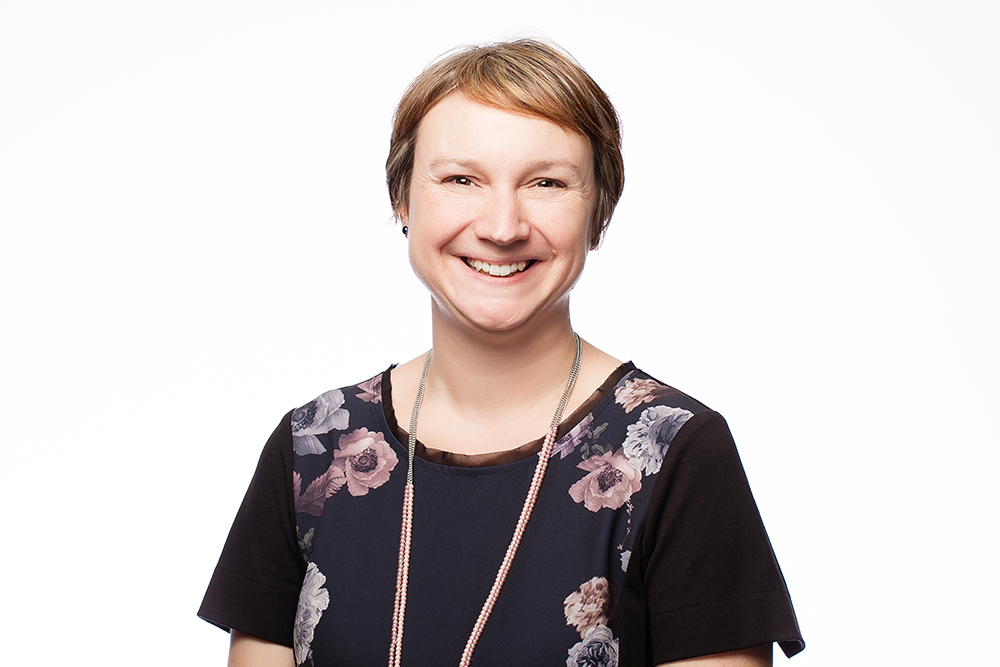 Marie Antaya creates a safe place to learn in Program Development for Adult Learners program
Meet the PDAL instructor and content developer
August 22, 2018 —
Marie Antaya knew Program Development for Adult Learners (PDAL) was a good program when her first round of students reported how much value they got out of the two core courses she developed and instructed.
"Even an industry expert was able to learn from it," says the instructor and content developer for the new PDAL certificate program offered online through Extended Education at the University of Manitoba.
"A good program can help to transform a person's career. In our first one, students were fully engaged and learning. They made a strong connection with their classmates. A number of students emailed me to say it was so user-friendly and a better learning experience."
In the summer of 2017, Antaya was asked to develop the PDAL program, and the first session started in January of 2018. PDAL was designed to replace the former Certificate in Adult and Continuing Education (CACE) with a more current and relevant program to be conveniently offered online.
PDAL
"CACE was a lot of theory-based design. PDAL is more practical, so students can neatly take the ideas and apply them to the work they do. It is also built on the IPL competencies framework. These key principles for effective training look beyond what needs to happen in the classroom so students are trained for the classroom and beyond."
A member of IPL for over seven years, Antaya has served as an IPL volunteer and as IPL's Manitoba chapter chair.
"IPL is a great way to meet others in learning and development, and to learn and grow, and support each other as we improve the work we do."
The Winnipeg resident and owner/operator of Eclectic Communications for the past 10 years has worked in learning and development for nearly 18 years. Eclectic has a team of consultants providing training programs to improve communication skills across Canada.
Create a safe place to learn
Her first teaching job was teaching adults how to skate. "I learned that adults can be petrified and need support. It is so important to provide emotional support first, and create a safe place for them to learn."
"I kind of fell into learning and development," she says, noting how she found herself in her first job after university in the corporate training division of a CEGEP in Quebec. "Through the years, I have done a lot of work with adults and children in learning environments. I have had a lot of mentors."
Her work on the two PDAL required courses, Adult Learners and Program Design, was a rewarding challenge, she says. "The results exceeded my expectations. I was amazed at how students took the initiative and the instructor became secondary. They got involved and started learning from each other. That's how it should be."
Keep learning
In addition to her degree, Antaya holds a Certificate in Adult Education, and a Teaching English as a Second Language (TESL) certificate from the University of Manitoba. She encourages adult educators to keep learning, with options like PDAL.
Learn more about Program Development for Adult Learners
This article also appeared in the Institute for Performance and Learning IPL Weekly.