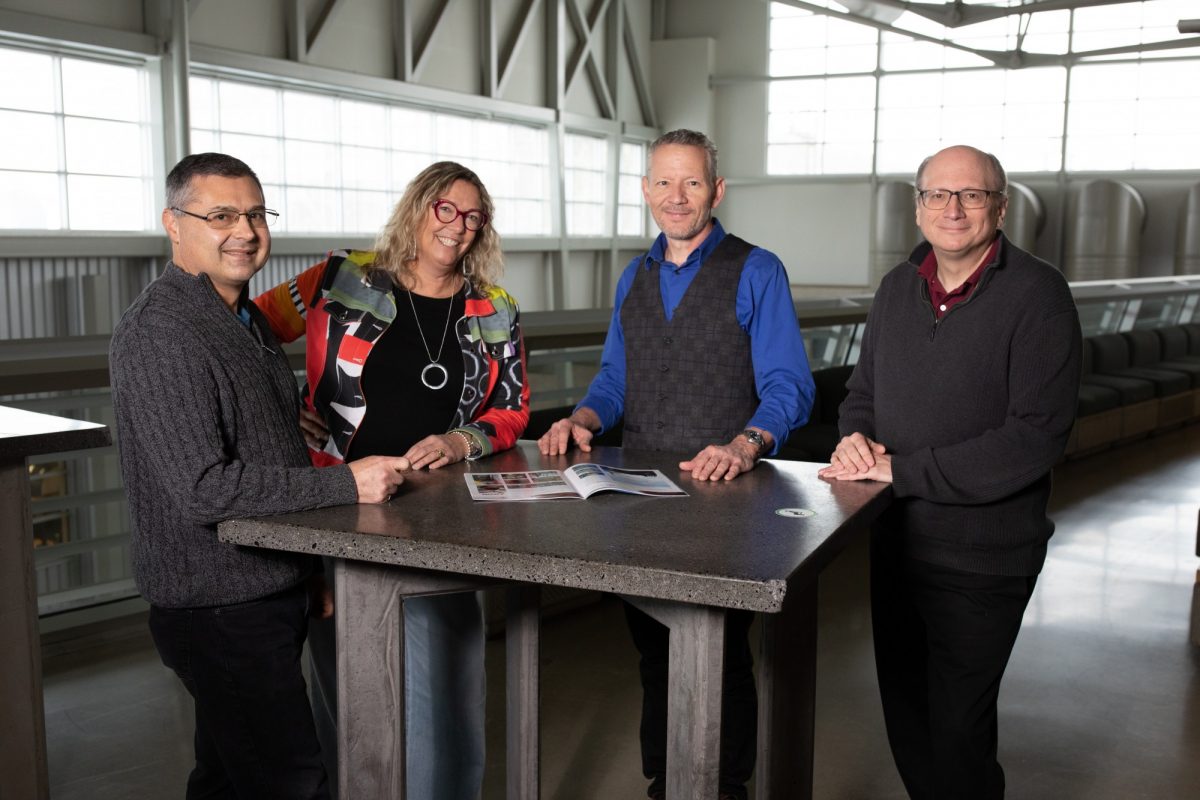 SoTL Support Fund promotes innovative teaching and learning
Project applications open now
January 23, 2023 —
The Scholarship of Teaching and Learning (SoTL) Support Fund provides opportunities for UM professors, instructors, and librarians to engage in projects that increase knowledge in pedagogy and learning. This year, up to 17 awards will be provided to fund faculty projects that seek to investigate student learning and optimize educational experiences in post-secondary environments.
Major projects will be funded up to $25,000, and smaller projects will be awarded release time or funding up to $6,000. Tenured faculty with a history of educational leadership and teaching innovation can apply for a teaching fellowship to serve part-time as a teaching and learning expert at the Centre for the Advancement of Teaching and Learning while pursuing a major project funded up to $25,000.
"When I applied to the SoTL Support Fund I envisioned being able to assess my training materials through the eyes of a student," says GIS and Data Visualization Librarian Meg Miller, one of last year's project award recipients. "This project funding has enabled us to critically look at our training materials and create learning resources to address identified gaps in campus research visualization support."
Funds will be distributed on a competitive basis to faculties, schools, colleges, and libraries, and projects that address the goals and priorities of the Strategic Plan are encouraged. Funded projects are expected to start in Summer 2023, and results will be presented to the UM community at an upcoming SoTL Symposium.
"At UM, we pride ourselves on being at the forefront of teaching and learning.," says Diane Hiebert-Murphy, UM's Provost and Vice-President (Academic). "The fund presents a wonderful opportunity for instructors to conduct research that will have a meaningful impact on the learning experience of UM students. We have been fortunate to support many innovative teaching and learning projects over the past three years, and I am eager to see what comes next."
Applications for this year's SOTL program opened January 23, 2023 and will close March 31, 2023. Learn more about how to apply here.
Find out more about last year's successful applicants.