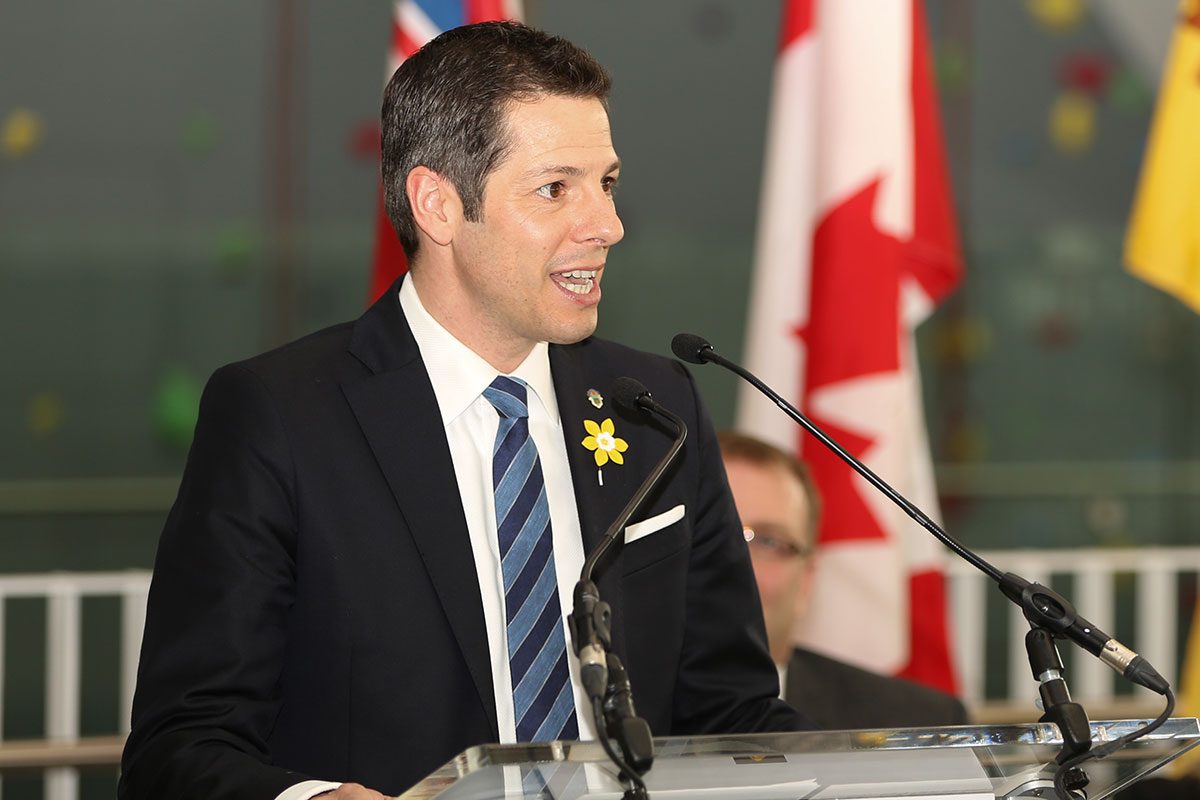 President Barnard congratulates Mayor Bowman on his re-election
October 24, 2018 —
University of Manitoba president and vice-chancellor Dr. David Barnard congratulates Mayor Brian Bowman on his second-term victory tonight in the civic election, and also to the new slate of city councillors and trustees, many of whom are U of M graduates.
"The University of Manitoba has long enjoyed an excellent relationship with the City of Winnipeg's municipal government and we look forward to continuing our productive partnership," says President Barnard. "Post-secondary education and an established research base are important for a city's future, in both empowering a municipal agenda and serving a growing population."
Mayor Brian Bowman is a graduate of the University of Manitoba (BA/96) and joined the Board of the Alumni Association of the University of Manitoba in 2005, becoming its president for a term in 2008-2009.
President Barnard also salutes all other candidates for mayor and city council for their willingness to stand up and want to make changes in the interest of Winnipeg.