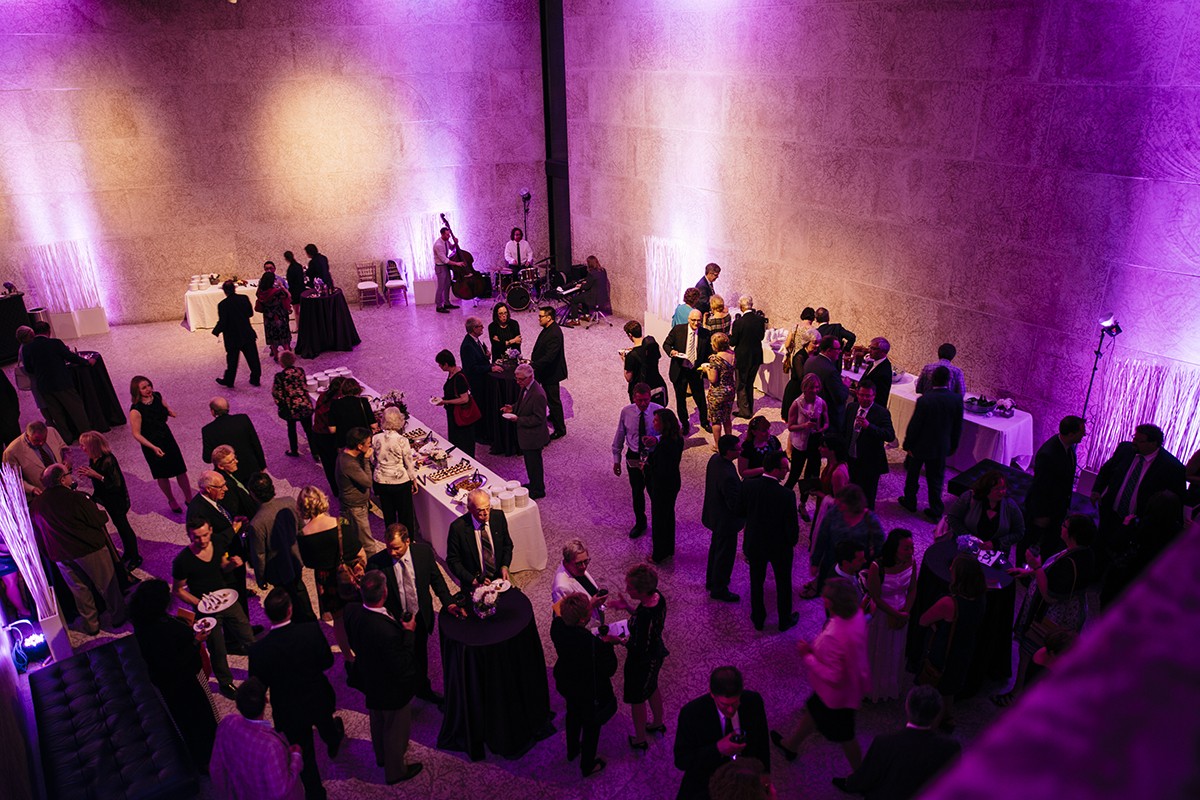 Nominations open for the 2017 Distinguished Alumni Awards
September 15, 2016 —
They are entrepreneurs who turn dreams into opportunities; community members who dedicate their efforts to serving others; teachers and mentors who foster and nurture creativity and a desire for learning. They are the alumni of the University of Manitoba.
University of Manitoba alumni change our communities for the better. From donors whose generosity provides scholarships and infrastructure to medical researchers working on cures for deadly diseases, they have the ability to inspire brighter futures.
Recognizing graduates who have made outstanding achievements in their professional and personal lives, the Distinguished Alumni Awards honour those who have been an inspiration to fellow alumni, current students and the community, both at home and around the globe.
Celebrate a U of M grad and his or her success by nominating an individual for the 2017 Distinguished Alumni Awards.
Past recipients include Nobel Peace Prize winner Scott Cairns; and groundbreaking Indigenous rights advocate Marion Meadmore.
In 2016, Edward Lyons received the award for Lifetime Achievement for his pioneering work with ultrasound, making it one of modern medicine's most widely used diagnostic tools. Emmie Leung's ambition led her to grow a one-woman recycling operation into a $100 million family of businesses, earning her the Distinguished Alumni Award for Professional Achievement. Outstanding Young Alumni award recipient Diana Nicholson received her awards for designing and building structures to bring clean water—and hope—to communities in turmoil.
Until Oct. 28, 2016, nominations are being accepted for the following categories:
Distinguished Alumni Award for Lifetime Achievement
Distinguished Alumni Award for Professional Achievement
Distinguished Alumni Award for Community Service
Distinguished Alumni Award for Service to the University of Manitoba
Distinguished Alumni Award for Outstanding Young Alumni
Recipients will be honoured at the Celebration of Excellence awards gala on May 2.
More information on nominations can be found here.