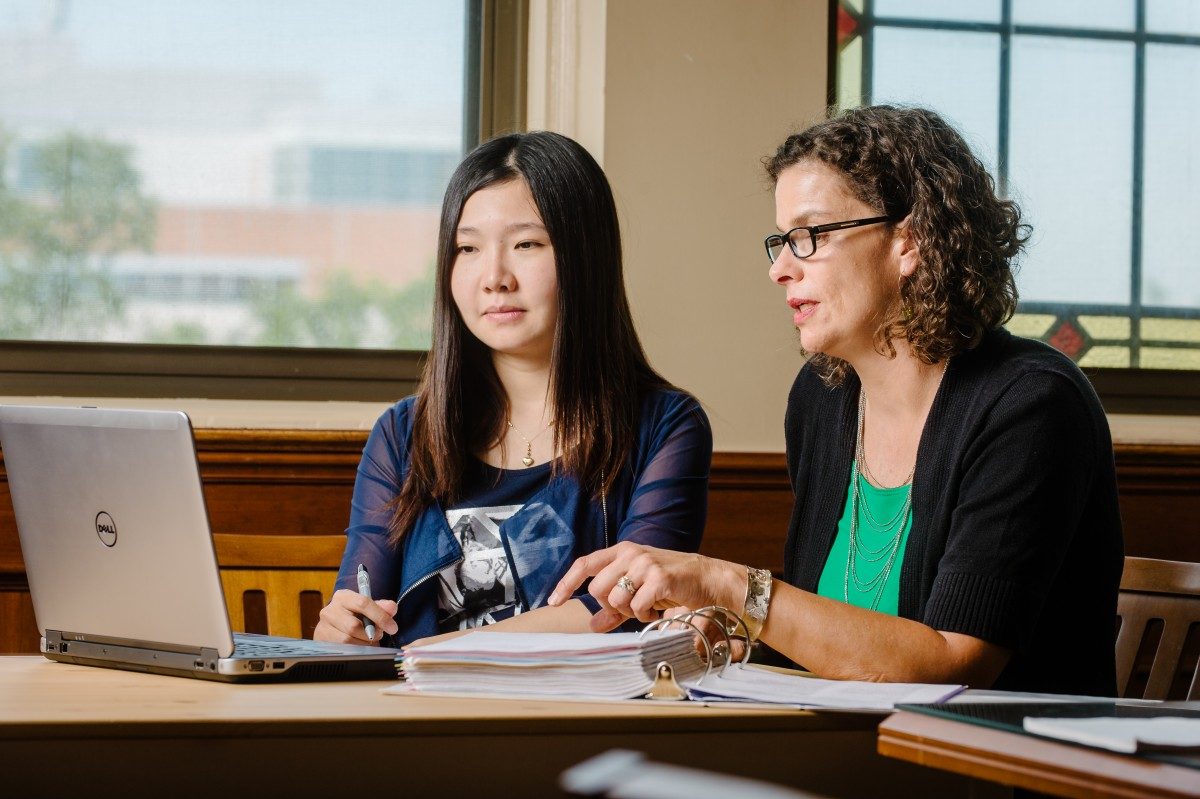 Nominations for Advising Excellence Award open for summer 2023
April 19, 2023 —
For the past seven years, outstanding academic and student advisors have been recognized with the Advising Excellence Award. For 2023, now is the time for candidates to enter submissions — with a deadline of June 5 just around the corner.
View the full criteria for the Advising Excellence Award and where to submit your candidacy on the Academic Advising SharePoint site.
This award was set up by Wendy McLean and recognizes exceptional advising with one award of $300, to be used for professional development by full or part-time staff employed as UM Academic or Student Advisors.
"As an advisor, Wendy McLean was focused on engaging with students to achieve academic success, right from their first experiences as students at the University of Manitoba," says Brigitte Wiebe, Advising Services Coordinator.
"She understood the many connections and opportunities that advisors create to empower students and is excited to contribute to advising excellence by providing this award. As advising moved from a face-to-face experience to the virtual world in the last half year, UM advisors made big changes and adapted to the virtual world, incorporating their knowledge base to a new environment. This award offers an opportunity to develop professionally in this time of sometimes overwhelming, but always captivating, change."
Candidates must submit a letter outlining how they have shown excellence in advising over the past year, with three letters of support also required.