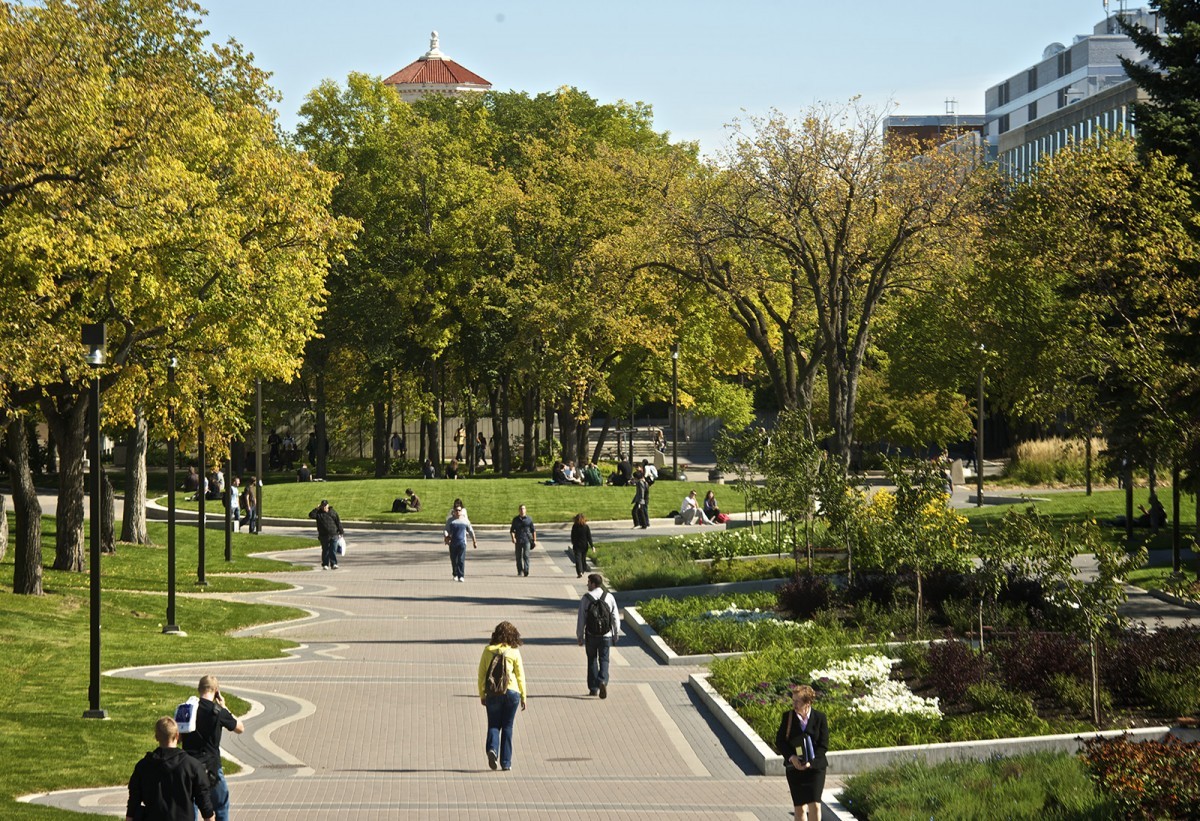 New hub for alumni news, events and information
Alumni network launches on UM Today
April 27, 2015 —
Our University of Manitoba alumni are part of a community 132,000-strong and thriving in 131 countries. With the launch of the new alumni network, it's never been easier to stay connected with your alma mater and with fellow alumni.
This new hub includes a blend of alumni stories, profiles, news and updates. Every detail is available in a dynamic and mobile-friendly package. You'll be able to read our stories, watch our videos, browse our photos and share our content on whatever platform you enjoy using, whether it's your home computer, tablet or phone.
The new alumni network connects you to the U of M's news network, UM Today, the alumni social media channels, as well as the array of events and services for alumni.
For example, within the new network, you'll find complete details about the U of M's Distinguished Alumni Awards, including the profiles on the 2015 recipients, information on the upcoming May 12 Celebration of Excellence honouring these five outstanding individuals, as well as a complete list of those we've honoured in the past.
Everything you need to know about Homecoming will also be on the network site the moment these details are finalized. Likewise, if you're interested in planning or attending a faculty or program-specific reunion, we have that information as well.
We host a number of alumni receptions through out the year and whether they're held in Winnipeg, Halifax or Hong Kong, the event listing page is a great way to help connect with your U of M peers.
Plus, we've made it much more convenient to take advantage of the many benefits and services offered to the U of M alumni community. This includes information on discounts for the Active Living Centre and other programs offered by Recreation Services; how to access career and library services; plus exclusive deals with our affinity partners – which in turn provides funding back to the U of M.
View it now at http://news.umanitoba.ca/alumni.