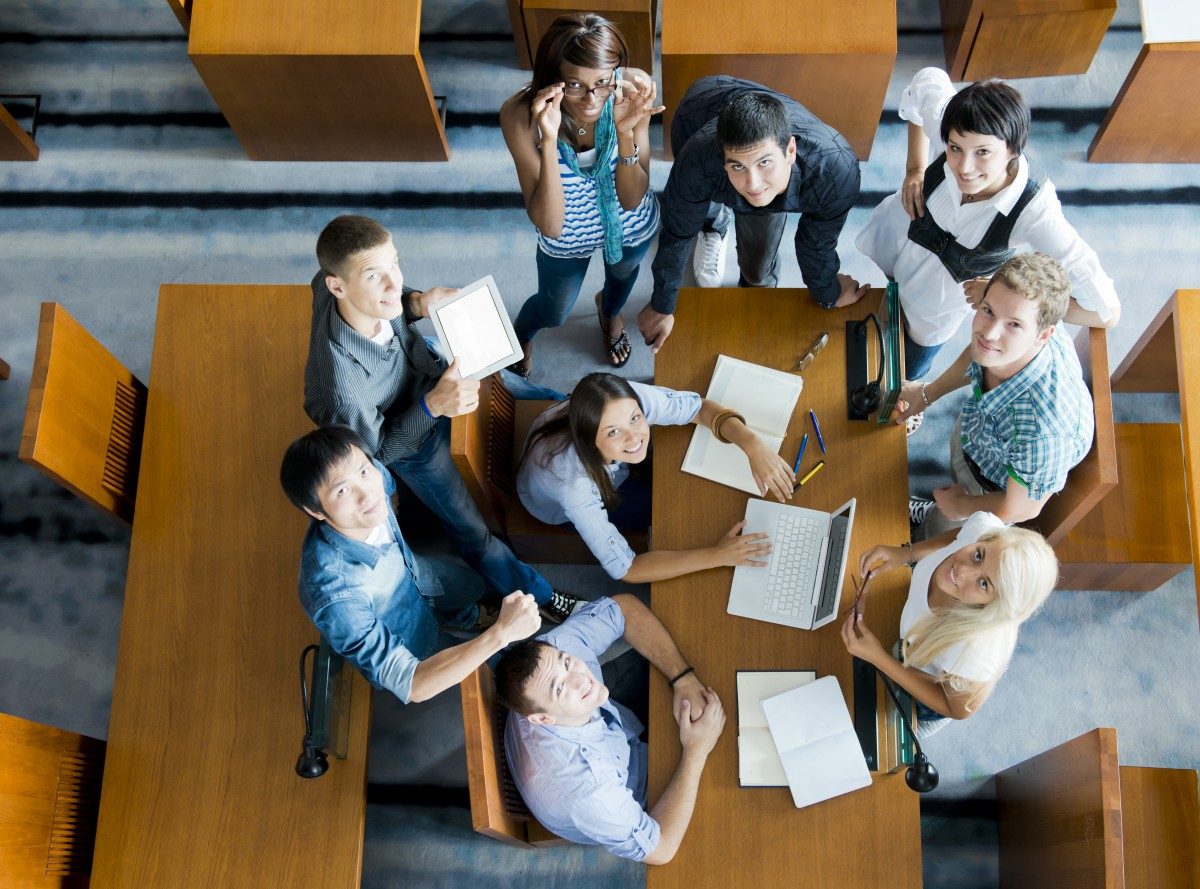 New classroom for innovative teaching announced – Fall 2018
May 15, 2018 —
The University of Manitoba is pleased to announce a pilot project involving a specially equipped, innovative classroom (opening Fall semester 2018 in Room 325, Faculty of Education Bldg). This dynamic and flexible teaching and learning space is designed to foster students' active engagement in their own learning through consistent interaction and collaboration.
Each class will be a community in which learners apply concepts and skills, reflect critically, discuss cases, and solve problems. Key to this type of learning are individual and group work, coaching, flexibility, and student-centred learning as well as technology and furniture that facilitates these goals.
A multitude of classroom accommodations
The classroom will accommodate no more than 42 students, and will be equipped with:
Multiple group-centred display screens
Flat-panel display projection systems
Moveable, round tables for up to nine people
Tablet chairs on casters
Wireless internet connectivity
Central teaching station that allows selection and display of student, table-specific information
Microphones
Marker-boards at tables
More information
The Fall semester 2018 pilot project offers a unique opportunity for instructional staff who are currently using collaborative, student-centered active learning strategies to make use of the innovative teaching space.
Instructors who are interested in the new classroom are invited to a session to learn more about the project.
Please watch for an upcoming information session, date and time.