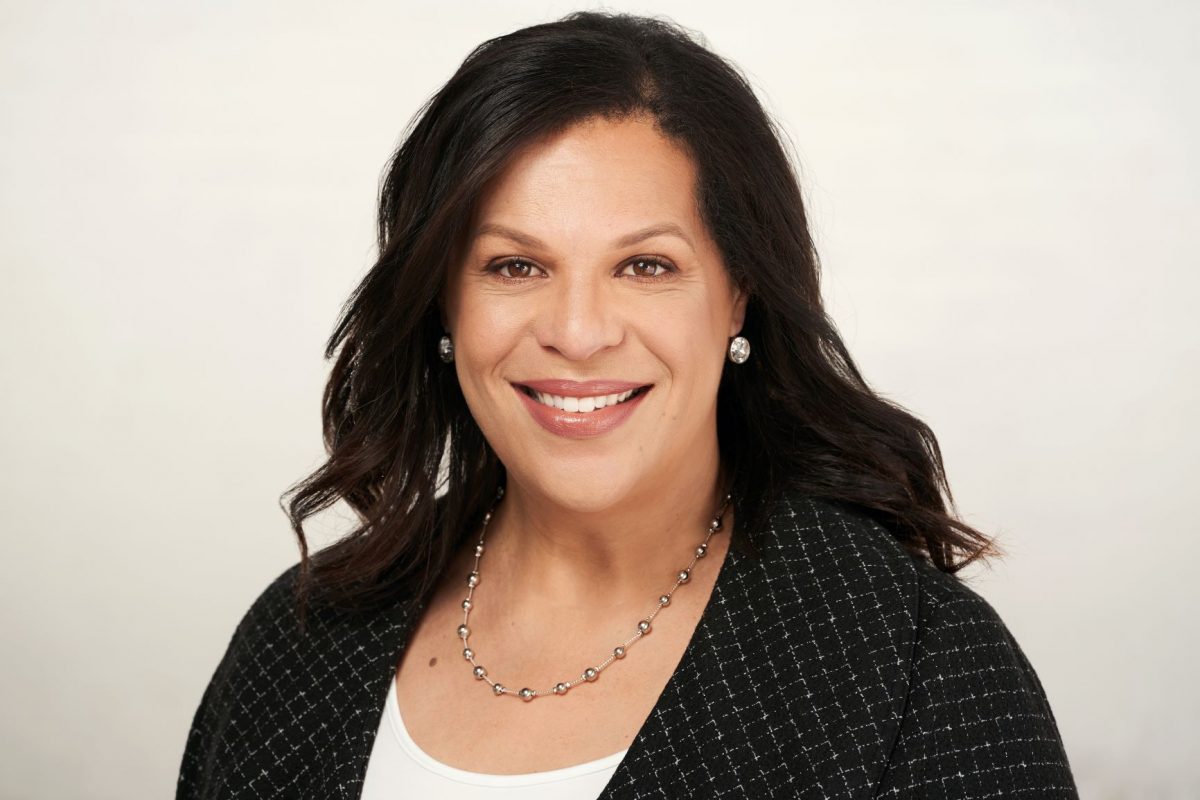 Naomi Andrew appointed UM's new VP (Administration)
March 24, 2021 —
The following is a message from President Michael Benarroch:

I am extremely pleased to announce that at its meeting on March 23, 2021, the Board of Governors approved the appointment of Ms. Naomi Andrew to the position of Vice-President (Administration) of the University of Manitoba.
Ms. Andrew has served the UM community for the past 18 years in numerous roles, including General Counsel, Associate Vice-President (Fair Practices and Legal Affairs) and most recently as Acting Vice-President (Administration).
Throughout her career at UM, Ms. Andrew has distinguished herself as having an ability to identify approaching challenges, and to see the opportunities that lay beyond them. When COVID-19 arrived, she deftly leveraged appropriate technologies to support students and faculty while adhering to best practices so that our core mission of teaching, research and community engagement was, and is, fulfilled.
Acting in the capacity as chair on various University committees, such as the Implementation of the Path Forward Report: Responding to Sexual Violence, Discrimination and Harassment, University Information Technology Committee, Trust Investment Committee, Pension Committee and UM Properties Board, Ms. Andrew has demonstrated her commitment to and leadership skills in administration.
Ms. Andrew also demonstrates her commitment to community outside of work and she most recently co-founded and serves as a director of The National GC Network's BIPOC Lawyers Leading the Way, a not-for-profit organization mandated to address issues of equity, diversity and inclusion within the legal profession.
Ms. Andrew is a proud UM alumna and holds Bachelor of Arts and Law degrees from the University of Manitoba.
For nearly two decades, Ms. Andrew has worked with faculty, students and units across our community to ensure our mission and vision are carried out with integrity, while fostering a culture that values respect, honesty, transparency, and fairness.
Given Ms. Andrew's demonstrated accomplishments in senior administrative positions, her highly collaborative and thoughtful approach, and her commitment to the principles of equity diversity and inclusion, I am confident that she will bring exceptional leadership to the Vice-President (Administration) portfolio and I am thankful to her for accepting the role.

-Michael Benarroch