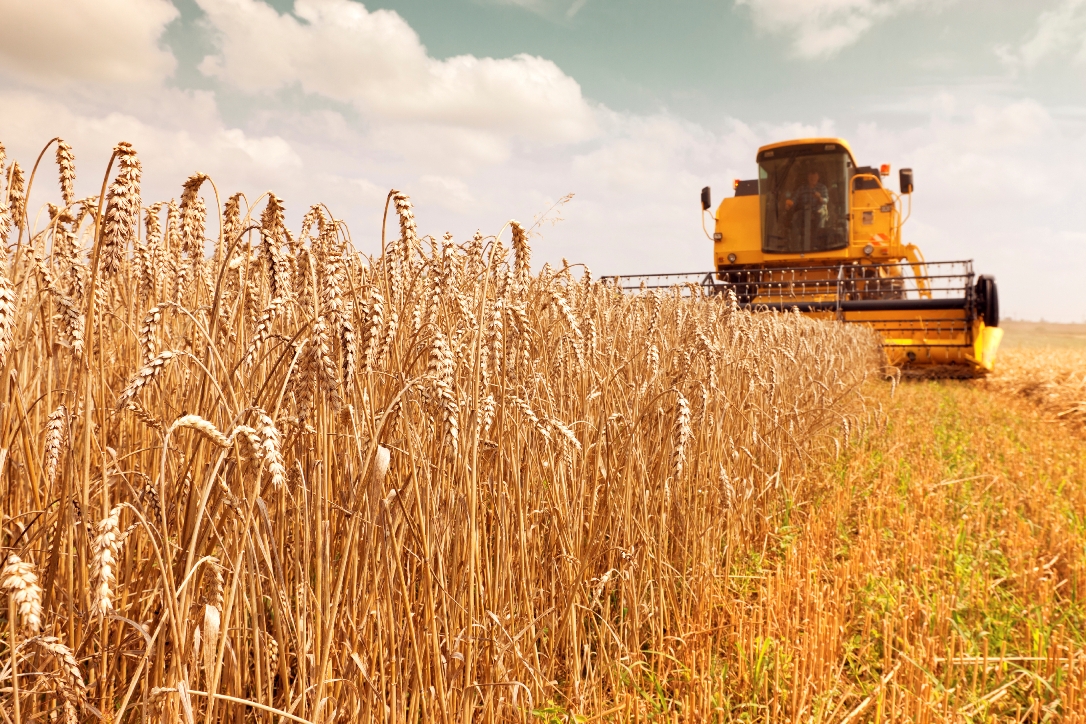 Mentoring Mondays: Michelle Lepp
'Get outside your comfort zone', alumna recommends
January 25, 2021 —
January is National Mentoring Month, and every Monday we'll highlight notable UM alumni who are sharing advice with others through UM Cafe: the university's online mentorship platform.
While the COVID-19 pandemic has introduced some of us to balancing work and life from home, Michelle Lepp [BSc(Agribus)/06] has embraced that lifestyle successfully for years. In addition to being a senior loans analyst with Farm Credit Canada, she also operates a third-generation grain farm near Elm Creek, Manitoba with her husband Ian [BSc(Agribus)/06].
Agriculture is in her blood, and she wouldn't have it any other way. Though it's traditionally a male-dominated industry, Lepp has learned how to make her voice heard and build strong relationships – something that she is passing on to other women as a mentor.
What is the best career advice you have received?
The best career advice I have received is to be curious and ask questions. As a young woman in a male-dominated industry, it was difficult to get over the hurdle that I needed to know everything to be credible. Technical knowledge is table stakes, but listening to others and learning from their experiences has been far more valuable to me than needing to be the most knowledgeable person in a room.
What do you feel you have gained from being a mentor?
Being a mentor allows me to see the world through someone else's eyes. I am always impressed by the skill and perspective of others, and know the future is bright with tomorrow's young leaders.
What advice would you give someone beginning their career this year?
Relentlessly develop your network and get outside of your comfort zone. Seek mentors and connections outside of your industry and friendship circles, looking for people who think differently than you. Surround yourself with people who inspire you to grow and be the best or better version of yourself. One of the platforms that has provided this for me is Athena Leadership.
Through UM Cafe, it's easier than ever for alumni and students to connect virtually from anywhere in Canada and around the world. Go to UMCafe to sign up as a mentor or mentee, or for more information.