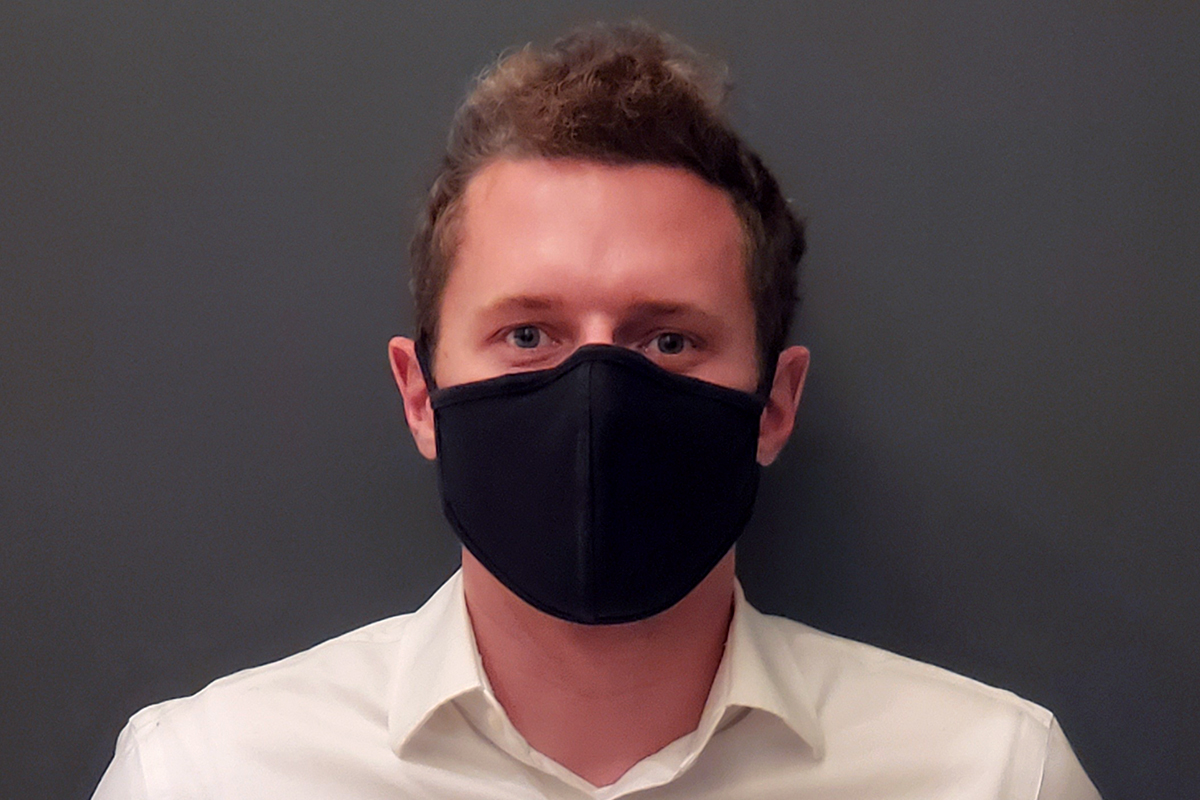 Mentoring Mondays: Brent Malcolm
Engineering grad shares his top three career tips
January 11, 2021 —
January is National Mentoring Month, and every Monday we'll highlight notable UM alumni who are sharing advice with others through UM Cafe: the university's online mentorship platform.
From a young age, Brent Malcolm [BSc(CE)/12] has been fascinated by the infrastructure we rely on to function every day, like passenger vehicles and mass transit, which led him to a career in civil engineering. Now, through mentoring, the alumnus is helping other UM students find their passion.
After graduating, Malcolm began his career with Stantec before accepting a transfer to their New York office where he now lives as a transportation engineer working on multiple transportation planning and modelling studies and large scale design builds.
What is the best career advice you have received?
I don't have a single piece of career advice but several which are above the rest: (1) Problems don't go away just because you choose to ignore them. It is hard to do but walk towards them and not away since they only get worse. (2) Treat other people they way you wish to be treated. We are part of a team and you never know when or why you might need someone's help but it will happen. (3) Challenge yourself and don't be afraid to raise your hand for different tasks. Getting out of your comfort zone expands your skill set and uses abilities you didn't know you had until that point.
What do you feel you have gained from being a mentor?
The opportunity to experience and learn engineering through someone else's eyes and mind. We often get lost in our minds and only see things our own way – but each and every engineer is different. Also, when asked to share knowledge with the mentee, it keeps my own brain sharp.
What advice would you give someone beginning their career this year?
I know it is truly hard to look optimistically on graduating at the moment with the economic slowdown, but know that your career is going to have many ups and downs. Unfortunately you are immediately faced with a "down", but it will get better from here. As engineers, there is always work to do. Roads, bridges, and other infrastructure still needs to be designed, built, maintained, and decommissioned.
Through UM Cafe, it's easier than ever for alumni and students to connect virtually from anywhere around the world. Go to UMCafe to sign up as a mentor or mentee, or for more information.