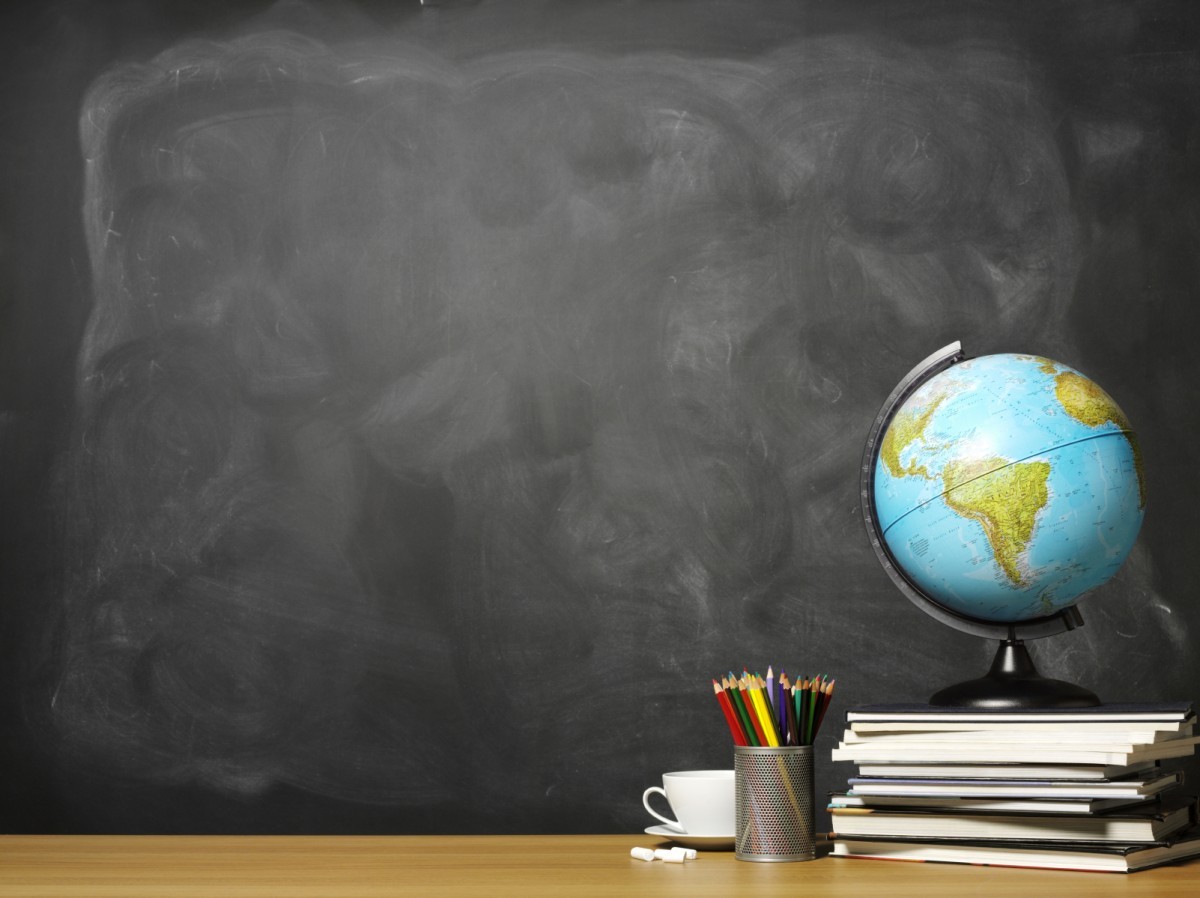 Learning how to teach
June 22, 2014 —
Christine Scoville has no problem handling high-stress medical emergencies as a critical and cardiac care nurse. But she felt some nerves during her first time in front of a room full of students as a university instructor.
"I had never done classroom teaching before," says Scoville, who teaches courses to Faculty of Nursing undergrads at the U of M. "Although I came to this with a lot of practical experience and real-world experience in the hospital, I didn't know what to do in the classroom and it was a little intimidating. You kind of felt you were new at your job again, that you were a novice once more."
Research shows new faculty feel overwhelmed by the many responsibilities that come with their new position, which includes teaching, research and service commitments. They are experts in their fields but often have little or no formal training in how to impart that knowledge, explains Maggie Ford, a faculty program developer at the Centre for the Advancement of Teaching and Learning.
"People need support to be effective teachers," Ford says.
She and her colleagues help teaching newcomers like Scoville, who completed the Certificate in Higher Education Teaching program at the Centre.
"It really gave me an introduction about how to start thinking about teaching and the pedagogy behind how people learn, how I learn, and that relationship between the instructor and the student," Scoville says.
Now new faculty can go even further to hone their teaching skills. This week the Office of the Vice-President (Academic) and Provost announced the launch of the UM Teaching and Learning Certificate Program to support instructors in their first five years of teaching. The comprehensive training opportunity includes an initial four-day summer institute, and seven workshops and several mentoring sessions over two to three years.
The training program follows a five-part competency model, which focuses on developing participants as: educational professionals, communicators, student advocates, lifelong learners and assessors.
The workshops cover a range of topics, from conflict resolution to class management and student engagement. Participants learn practical skills needed in the classroom, including how to develop a lesson plan, effectively design assessment tools and support the different learning needs of their students. Program participants are paired with a mentor who will audit their classes and offer advice on how they can best connect with their students.
"It's more than just being able to lecture and provide information to their learners," says Ford.
Today's students expect their professor to be a topic expert but they also want that individual to be a good communicator and one who will make the learning experience interactive. Students say they want professors who are approachable, flexible, and have a good sense of humour so faculty need the tools to be able to motivate and engage their learners, says Ford.
"Students want their thoughts and opinions incorporated into the course somehow. They want to have good discussions where they're able to challenge each other and be challenged. They really want to participate," she says.
The education program also looks at how best to incorporate technology into the class, from blended formats (a mix of online and in-class lessons) to iClickers and blogs.
Participants will learn what it takes to be a great teacher, notes Ford, and they'll develop a support network that will last well beyond the final workshop.
The first summer institute is scheduled for August.
For more information, contact Colleen Webb, educational developer at the Centre for the Advancement of Teaching and Learning, at 204-474-9757 or colleen [dot] webb [at] umanitoba [dot] ca