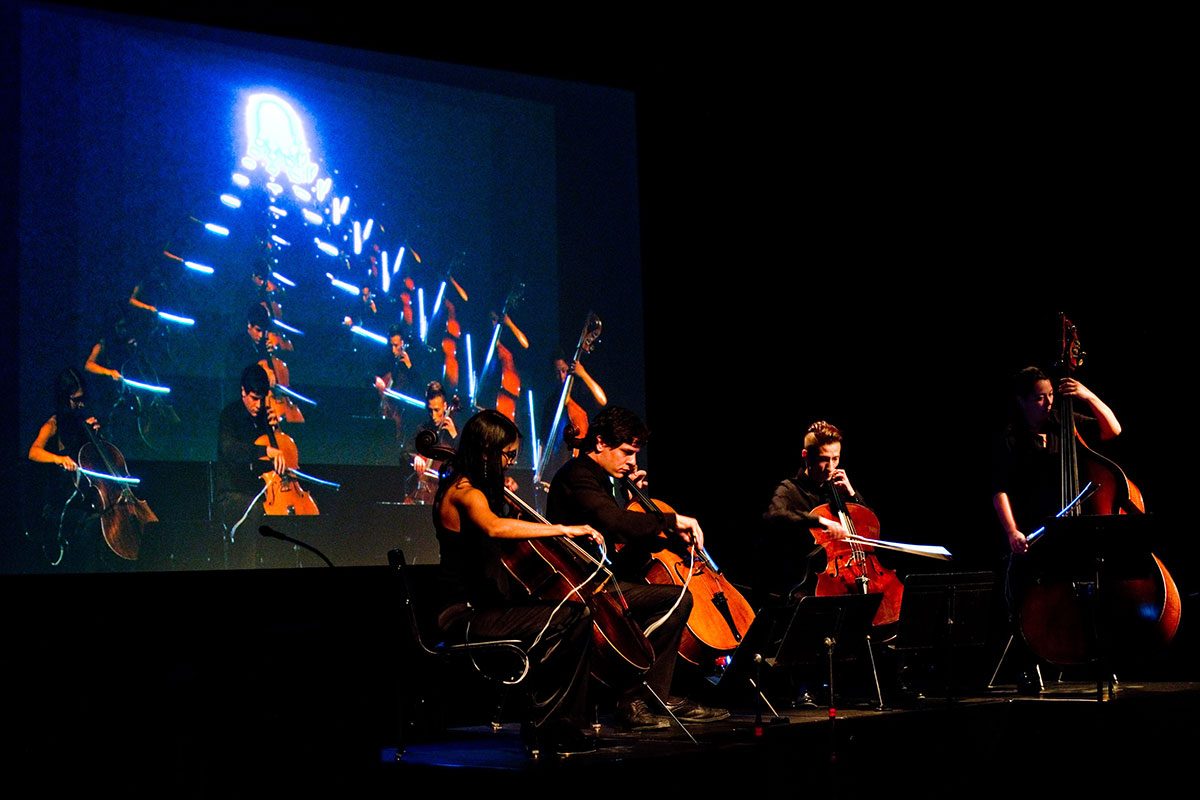 Join us for a big night
Awards ceremony growing from continued community support
April 11, 2017 —
Three years ago, the Distinguished Alumni Awards expanded from celebrating one graduate to five distinct awards, reflecting the wide breadth of achievements of University of Manitoba graduates. In communities close to campus and abroad, these alumni led efforts in making a tangible difference in the lives of others and are recognized each year at a Celebration of Excellence.
Every year, the honorees are recognized for helping people overcome obstacles, facilitating change, and touching the hearts and souls of those in need. In short, they are helping to make the world a better place.
Our Distinguished Alumni were honoured at a ceremony at the Winnipeg Art Gallery for the past three years, with the Celebration of Excellence continuing to grow from the support of the University of Manitoba community as well as the broader community of Winnipeg. This growth has resulted in yet another expansion with the awards ceremony moving to the Metropolitan Entertainment Centre.
For the 2017 awards, the University of Manitoba will celebrate the local, national and international accomplishments of exceptional alumni in a larger venue where the award recipients will be able to share their moving and poignant reflections on the individuals, places and experiences that have shaped their journeys thus far with everyone at the gala.
The award ceremony will be complemented by a suite of moving musical performances from students, alumni and faculty members from the Desautels Faculty of Music. Their contributions to the event will be both stirring and inspirational for all in attendance.
The public is welcome and encouraged to come and share in the excitement. With preparations for the May 2 celebration underway, we invite everyone from the University of Manitoba community to join us: tickets are available at umanitoba.ca/distinguishedalumni.
And we offer this look back at some of the sights and sounds from last year: