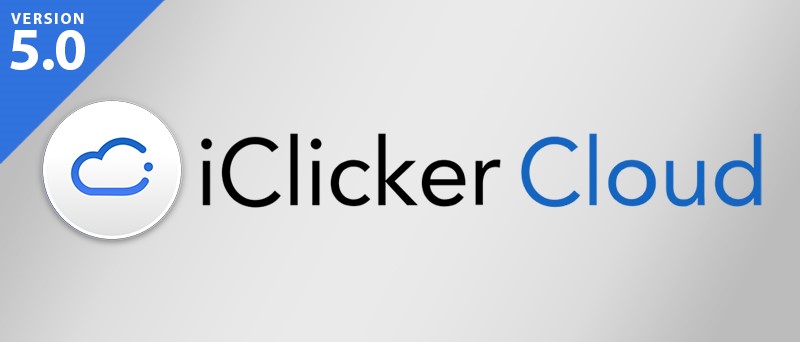 Instructors to update to iClicker Cloud 5.0 by August 16
July 19, 2019 —
iClicker Cloud 4.6 will no longer work nor be supported as of August 16. The new version 5.0 will be required for Fall 2019 courses and can be downloaded here. Please note that iClicker Cloud 5.0 will be installed on all classroom computers.
The Centre for the Advancement of Teaching and Learning regularly offers iClicker Cloud workshops. To view detailed workshop information or to register for an upcoming session, please click here.
If instructors are not able to attend a workshop, they can book an Ask an Expert session with Centre staff or access iClicker Cloud documentation by selecting "Support" on UM Learn's home page. Also, if instructors are planning on using iClicker in their course, they can access, in the support documentation, specific verbiage to use for their course syllabus.
iClicker Cloud is fully supported by IST and the Centre for the Advancement of Teaching and Learning. If instructors have any technical issues using iClicker Cloud, they should contact the IST Service Desk at servicedesk [at] umanitoba [dot] ca or 204-474-8600.