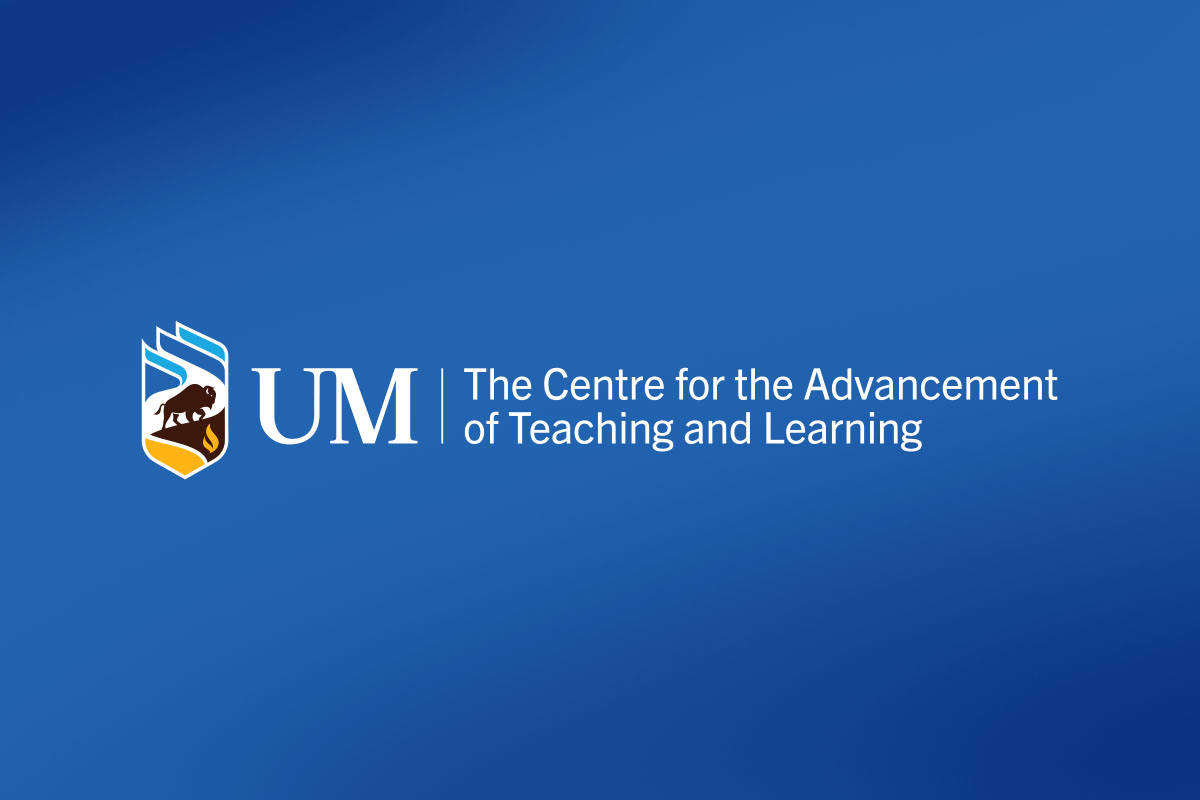 Instructor support for Summer Term 2021 online final exams
June 14, 2021 —
Looking for help in preparing for your Summer Term 2021 online final exams? Check out The Centre for the Advancement of Teaching and Learning's Final Exams: Help support and extended hours webpage.
Here you will find information on:
Extended Service Desk hours during the exam period and Contact Us information.
Available Centre resources that can help with final exam preparation.
Configuring an exam using UM Learn's Quiz tool and recommendations for resolving some common exam issues.
Suggestions for/examples of your UM Learn course announcement.
Respondus LockDown Browser and Monitor settings, recommendations and support options.
Preparing in advance for your final exams will help ensure the best possible exam experience for your students and help ease potential stress!