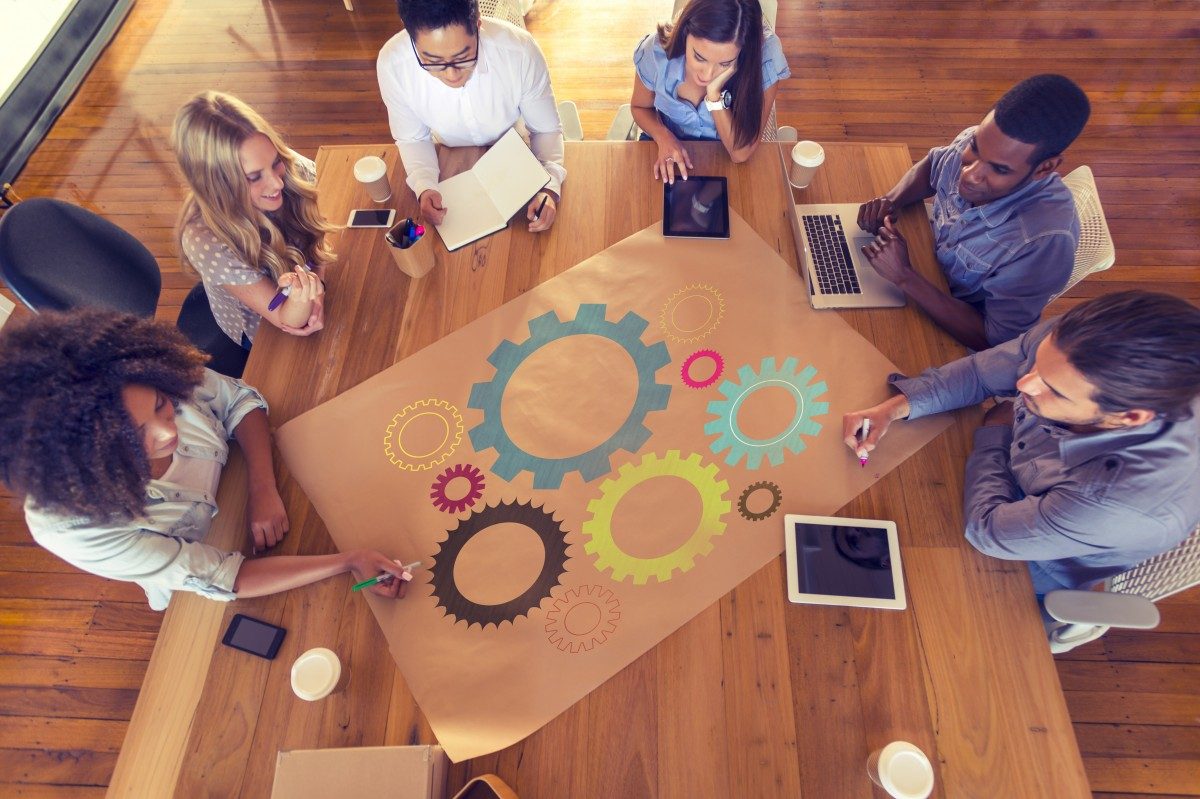 Innovative classroom information session available for registration
May 16, 2018 —
A specially equipped innovative teaching and learning space will be available on the Fort Garry campus in the Fall semester of 2018. The innovative classroom will be a teaching space designed to foster students' active engagement through interaction and collaboration. Furniture and technology will allow for increased student/instructor engagement and accommodate a variety of teaching strategies.
Instructors who are using innovative teaching methods and would like an opportunity to test out this new teaching space are invited to attend an information session on Tuesday, June 19, 10:30 a.m. to 11:30 a.m. at the Centre for the Advancement of Teaching and Learning (The Centre) (Room 223 at 65 Dafoe Rd).
This session will engage participants in a discussion around how this dynamic new space can be used to facilitate active and innovative teaching. Opportunities to test the space will be will be made available throughout the Fall semester on a class-by-class basis.
Come to the session to learn how you can utilize the new classroom this fall.
Registration is now available at Innovative Classroom Information Session.
If you would like more information about this initiative, see New classroom for innovative teaching announced – Fall 2018.