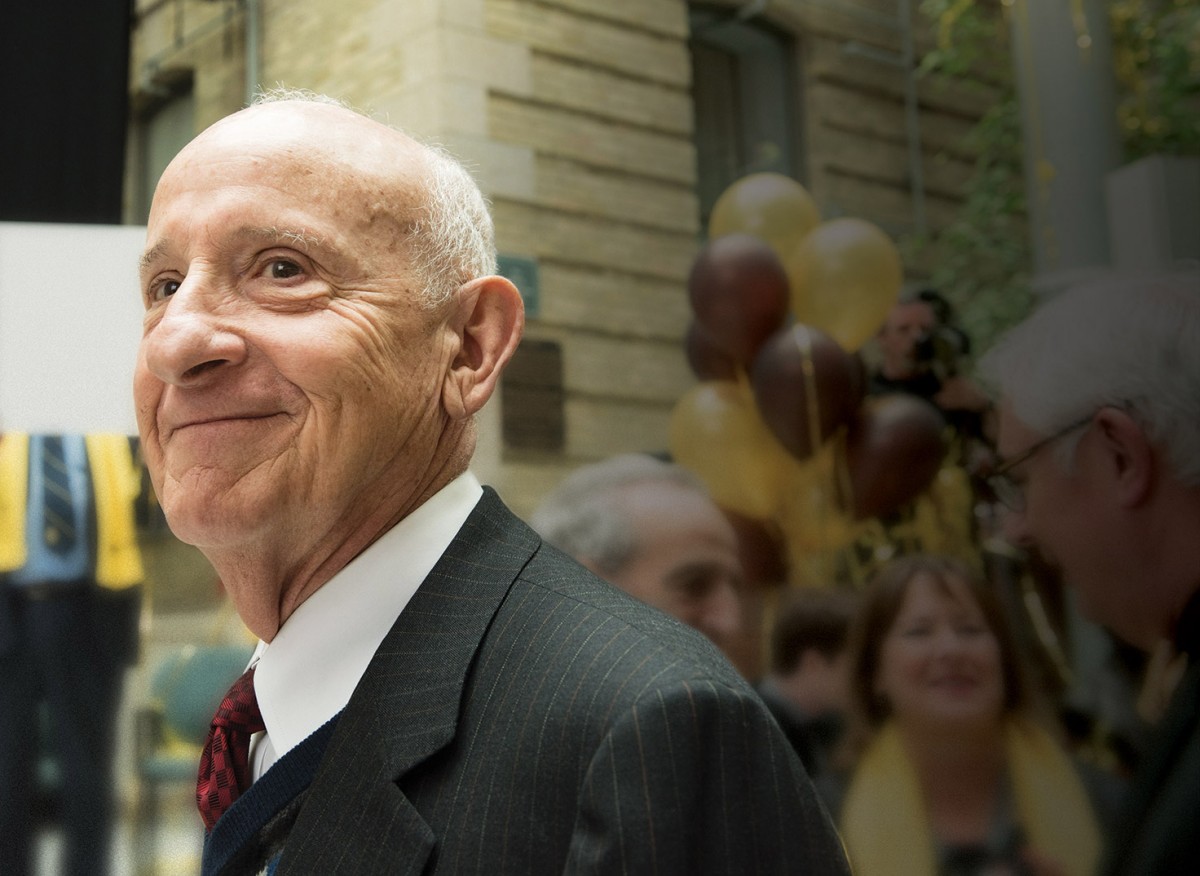 IDEA event postponed until May 27, 2021
August 7, 2020 —
After an extensive review the IDEA committee has decided to further postpone IDEA to May 27, 2021.
This decision is being made to adhere to COVID distancing measures and the overarching belief that IDEA, as Manitoba's premiere business event, has to be done right. While we will not be raising a glass to toast you all this fall, we will be back bigger and better than ever in the spring!
We all look forward to honouring Dr. Ernest Rady, whom the Associates have also nominated to receive the Order of Manitoba. He will be inducted as part of our IDEA 2021 celebration. While many suggested a virtual event, we have all come to realize we miss the shared IDEA experience. Dinner, conversation, tributes, and the entertainment are all part of a gala that cannot be captured on-line. Our thanks specifically to Arni Thorsteinson and the the IDEA committee for their leadership throughout these challenging times.
We look forward to you joining us on May 27, 2021! Thank you for your continued support of the Associates and the Asper School of Business. Whether financially or through volunteering, we appreciate what you do for the Associates, Asper students, the faculty and for our great Manitoba community. All sponsorship and tickets purchased and/or reserved for IDEA 2020 will be valid for IDEA 2021. If you have not reserved your tables or partnership opportunity, please contact AnnaMaria Toppazzini at ceo [at] associatesmb [dot] ca.
Watch the video where Dr. Ernest Rady shares his excitement and gratitude on receiving IDEA.