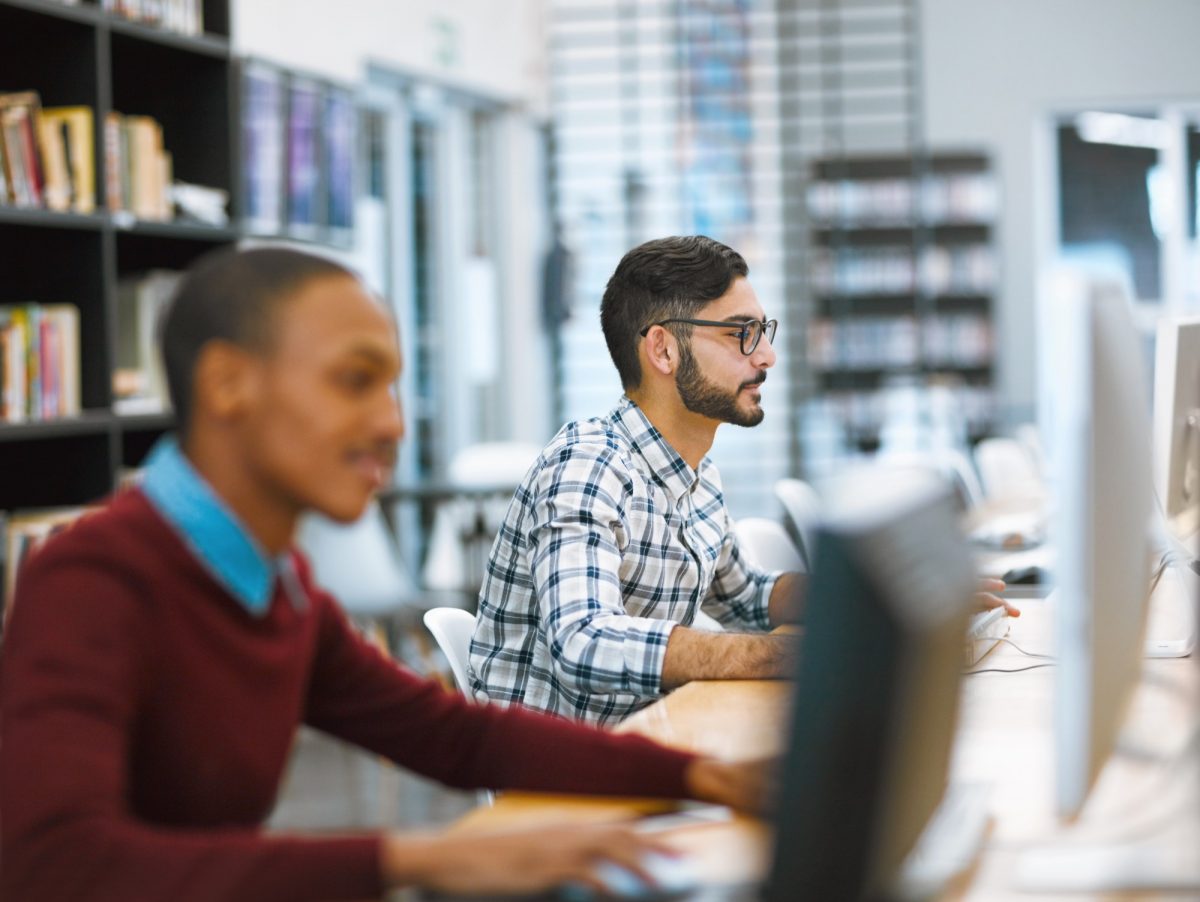 iClicker to launch grade syncing Monday, July 4, 2022
iClicker improvements make grade syncing easier.
June 28, 2022 —
No more chasing students to click the link!
For instructors who sync their grades between iClicker and UM Learn, the new iClicker Roster and Grade Sync (RGS) functionality launches Monday, July 4, 2022.
iClicker Roster and Grade Sync allows instructors to easily retrieve the student roster from UM Learn (Brightspace) into iClicker Cloud and sync iClicker polling scores with the UM Learn course's gradebook.
Migrating mid-course
If you are already using iClicker for a course you are teaching, you do not have to migrate to this new iClicker. The iClicker you set up for your course will continue to work normally. If you would like to migrate to the new iClicker mid-course to take advantage of the new grade syncing feature, please book an Ask an Expert session with the team at The Centre and they will walk you through the migration.
Check this guide to configure your UM Learn courses with Roster and Grad Sync. You can also book an Ask an Expert session or attend an iClicker workshop.
Need help?
For more personalized help, you can book a one-on-one Ask an Expert session or if you have any problems with your iClicker RGS, reach out to the Service Desk at 204-474-8600, or email servicedesk [at] umanitoba [dot] ca.