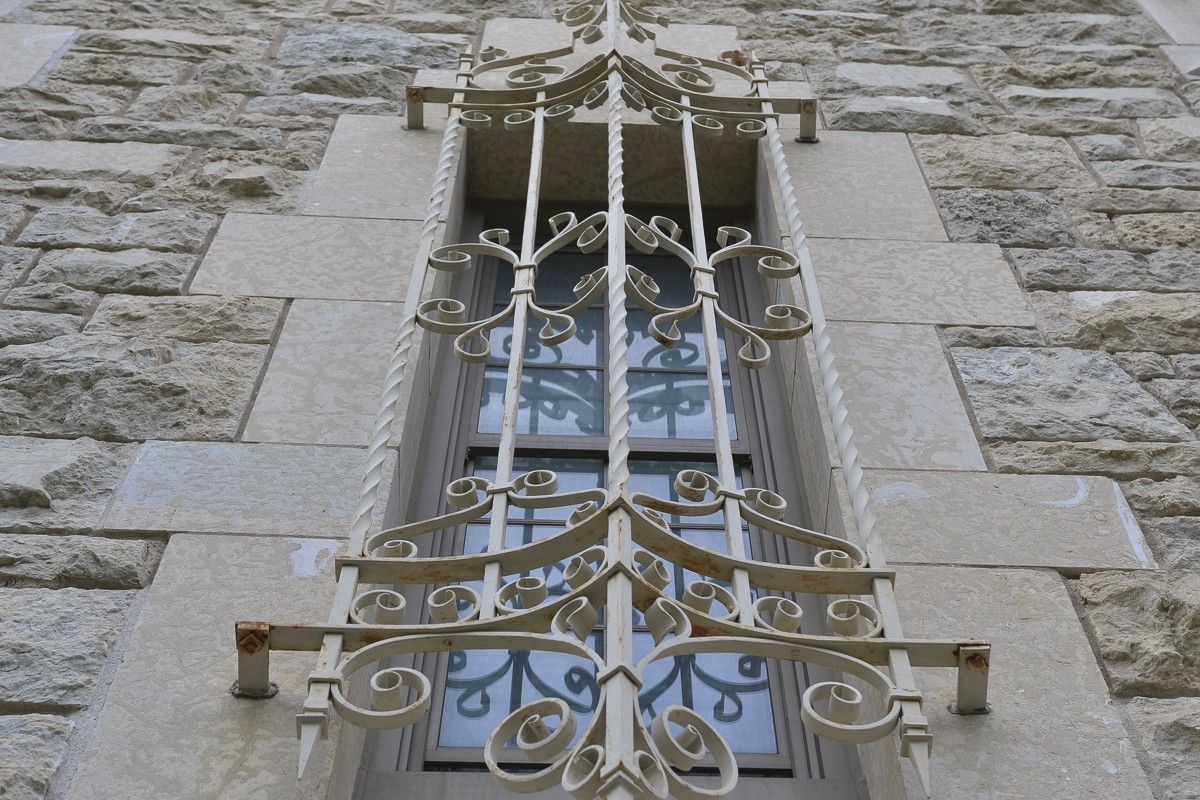 How well do you know the University of Manitoba?
September 8, 2014 —
In the spirit of Homecoming we're inviting all current students and alumni to show us how well they know the architectural details of the Fort Garry Campus. We'll share five photos, such as the one above, via the U of M Alumni twitter account this week, with five more the week of Homecoming.
Many of the buildings featured over the next two weeks can be seen on the Homecoming Fort Garry Campus Tour however the details found in some of the images are slightly off the beaten trail. Do you know where this photo was taken?
Answers will be shared at the end of each week on UM Today.