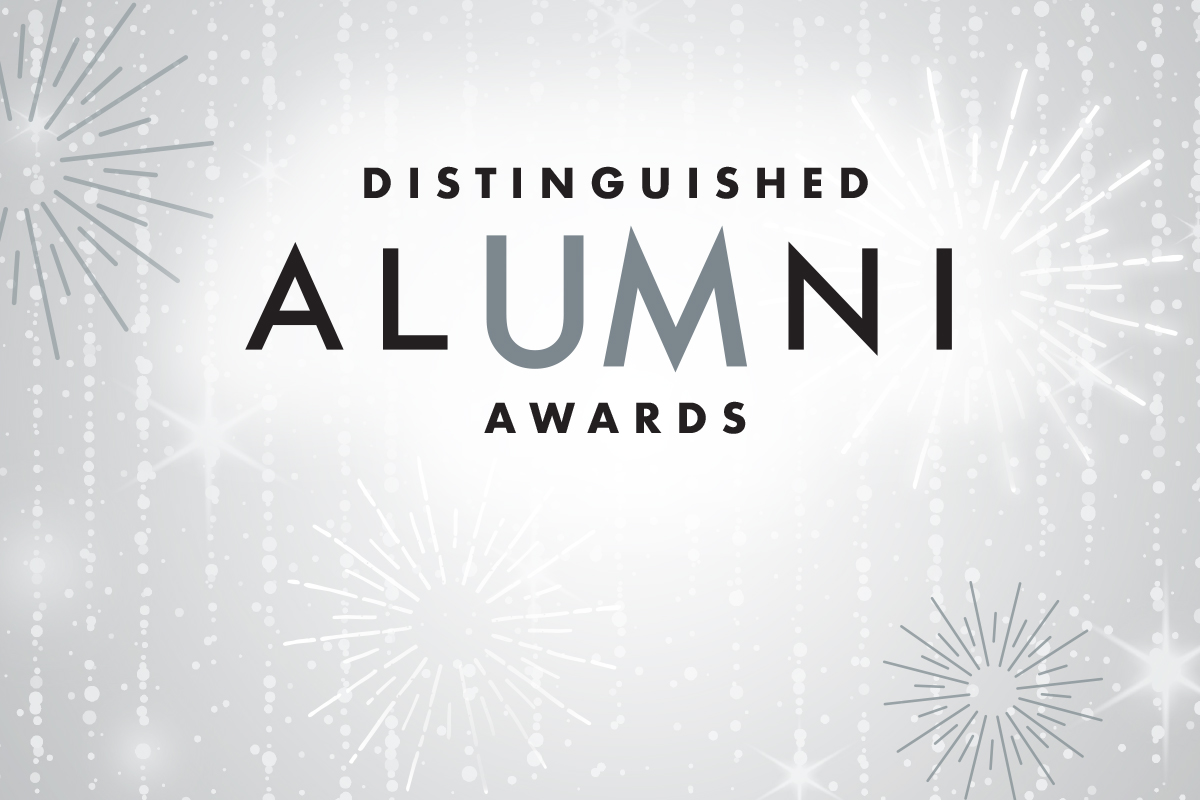 Honouring the remarkable recipients of the Distinguished Alumni Awards
Be a part of the celebrations throughout all of February
February 1, 2022 —
UM graduates are known for making an impact both locally and around the world, and the recipients of the 2021 Distinguished Alumni Awards are no exception.
Whether it's co-founding one of the foremost Indigenous-artist-run art galleries in the country, working tirelessly on bone marrow transplants to ensure a higher survival rate for children living with cancer, or bringing dental care to a remote Guatemalan village, their stories are compelling and their contributions are undeniable. And those are only a handful of examples.
The DAA Celebration of Excellence is a source of pride not only for the recipients, but for all grads and students alike, proving that UM alumni are leaders and builders in every sector and industry imaginable, who consistently help to better social, cultural and economic conditions around the world.
Join the celebrations as they are presented in the form of an on-going virtual awards event series, with new content and videos being released weekly, honouring alums throughout the entire month of February.
Be inspired and learn all of the stories behind our 10 remarkable recipients with in-depth interviews, ambassador testimonials and a fireside chat hosted by Chancellor Anne Mahon.
A new video showcasing the recipients' achievements will be released every Thursday in the categories of Outstanding Young Alumni, Community Service, Professional Achievement and Lifetime Achievement.
To show your support and recognize the recipients, keep up to date with UM social channels or simply visit umanitoba.ca/distinguishedalumni. Follow, like, share and repost these video story events each week on your own social media channels to demonstrate what we all know – that a degree from the University of Manitoba helps better our world.
And be sure to nominate an exceptional UM alum for 2022 as the nominations are now open.