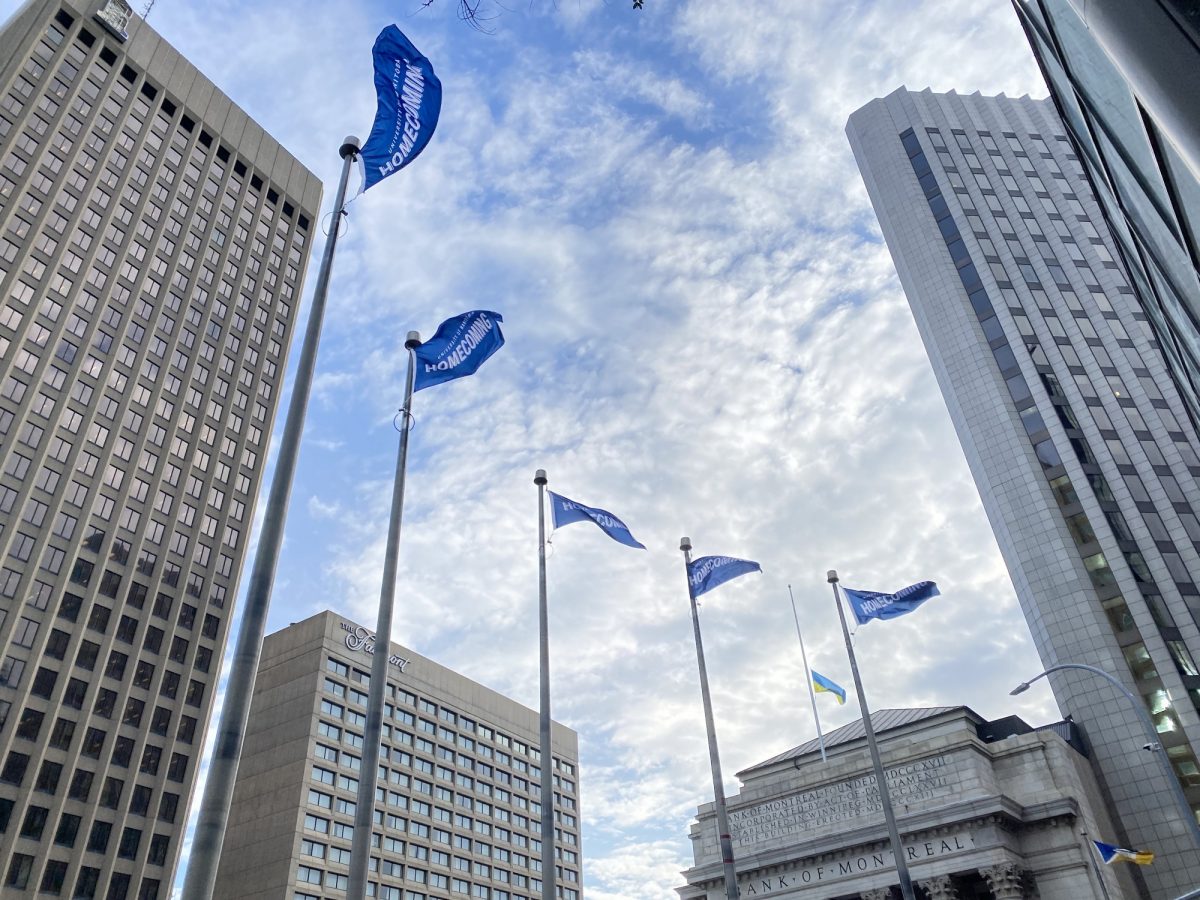 Homecoming 2022 is here!
Festivities kicked off at Indigenous Homecoming on September 21
September 21, 2022 —
UM is welcoming hundreds of alumni back to campus this week for Homecoming 2022 and everyone is invited to join in the fun. Campuses are now a hub of activity with people taking part in the many events happening as part of this special week of celebration. Indigenous Homecoming was first up with Indigenous Alumni Connect, a networking lunch where current Indigenous students had the opportunity to connect with alumni.
Invite your family and friends to come along to the many free upcoming events this year, including the Bisons football and soccer games on Saturday where staff can use code UMSTAFF22 to get two free tickets to both games. Students can use UMSTUDENT22 and alumni can use UMANALUMNI22 Make a day of it and attend the family-friendly events in the morning held by the Faculties of Engineering and Science. If Saturday doesn't work for you, check out the free lectures hosted by the Faculty of Arts, the School of Art Gallery Exhibitions, Learning for Life, and more! A full event listing can be found here: Homecoming | University of Manitoba (umanitoba.ca).
President Michael Benarroch's new podcast series What's the Big Idea? is now live and can be found wherever you enjoy podcasts. Listen to the first episode with Nobel Laureate James Peebles [BSc(Hons)/58, DSc/89] and follow the podcast so you never miss an episode.
Join this incredible community for an exciting time this Homecoming as we all to come together. Go Bisons!