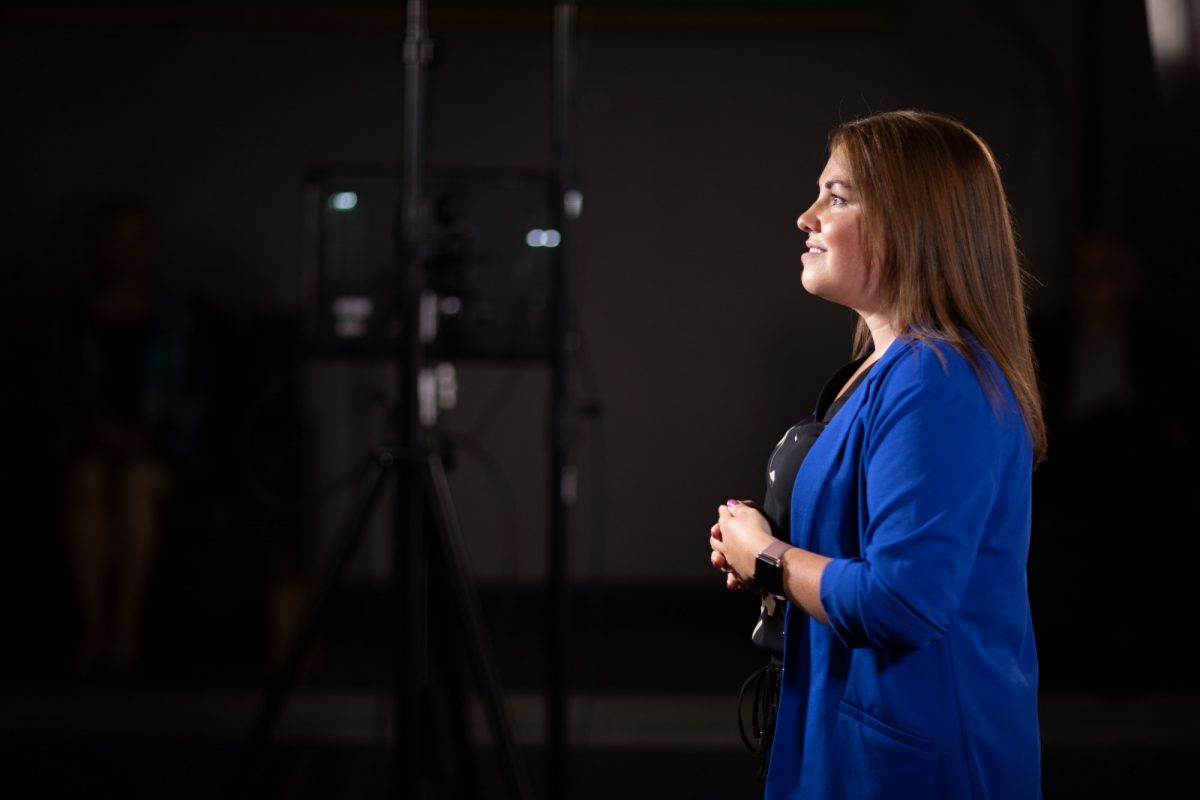 Grad students ready to shine in 3MT heats
February 17, 2021 —
The time for the 2021 Three Minute Thesis competition is drawing near!
In three heats, 40 challengers from 32 different departments will be going head to head (virtually) as they consolidate their ideas and research discoveries so they can be presented concisely to a non-specialist audience in three minutes or less. It's exciting to watch and learn about what our innovative graduate students are working on.
Of course, due to COVID-19 restrictions, all competitions will be held online. But you can share in the competition by watching the heats on your laptop, desktop, phone or other device.
The heats will be held on:
Heat #1: Tuesday, March 2, 2021, at 1 pm
Heat #2: Thursday, March 4, 2021, at 1 pm
Heat #3: Wednesday, March 5, 2021, at 1 pm
A list of competitors in each heat and links to watch their presentations will be posted here.
Please support our graduate students!
Finalists from the heats will then compete in the final event on Wednesday, April 21, 2021. The winner will go on to the Western Regional competition on May 13, 2021.
Three Minute Thesis (3MT®) is a research communication competition developed by The University of Queensland.
For more information on the UM 3MT competition visit the U of M 3MT® website.
Research at the University of Manitoba is partially supported by funding from the Government of Canada Research Support Fund.