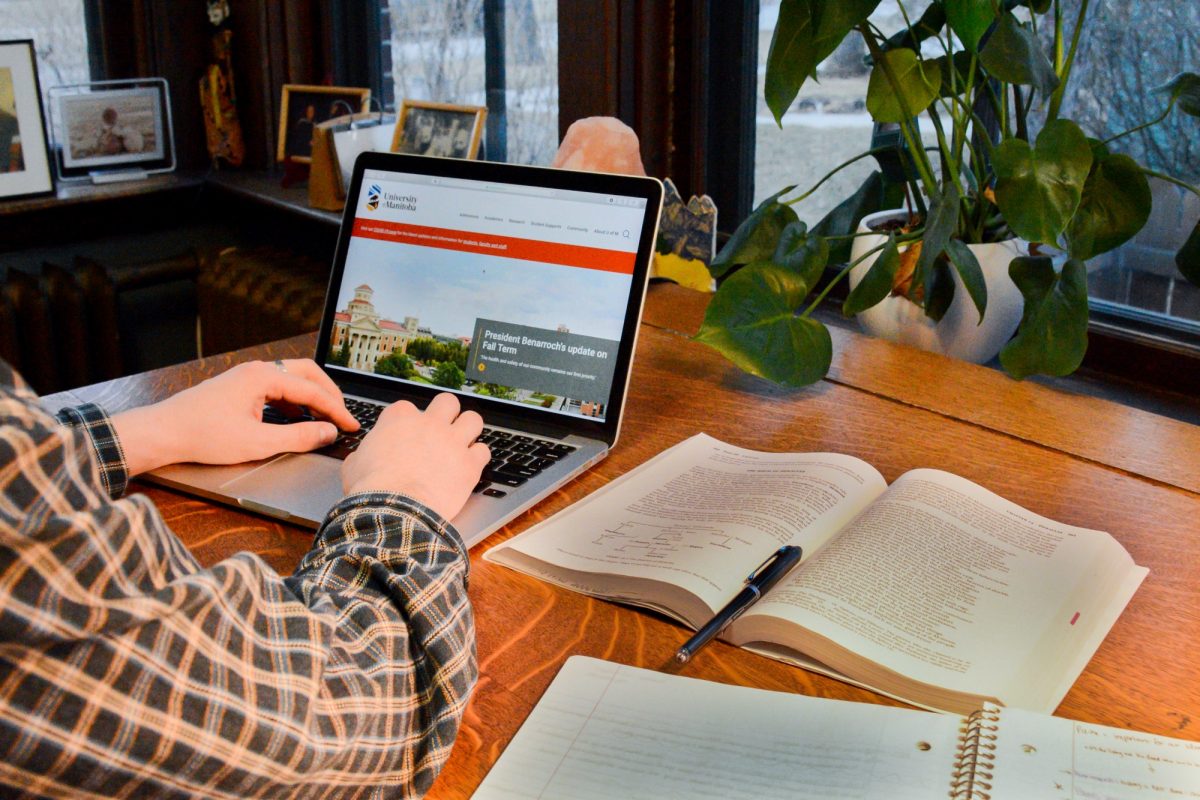 Get help for almost any technology at The Centre for the Advancement of Teaching and Learning
The Centre launches support for additional technologies
April 4, 2022 —
Have you ever wanted to try a new technology in your teaching and needed help? The Centre for the Advancement of Teaching and Learning is here for you and is offering new, expanded expertise. Now, in addition to university-wide learning technologies licensed and supported at the University of Manitoba like UM Learn, Webex and Zoom, The Centre offers resources on technologies beyond our supported platforms.
Supporting additional technologies is the result of a close relationship between The Centre's development and consultation team and the learning technologies team. "We're hoping that people come to us with a teaching problem and we can find the right approach or technology to help them achieve a desired pedagogical result," says Colleen Webb, senior team lead, development and consultation.
Sol Chu, team lead, learning technologies and solutions, adds, "We want instructors to know that we can support them, even if the technology is not currently part of the official UM roster of licensed applications."
The current list of additional technologies includes:
The Centre has plans to expand the current list of additional technologies. If you have found an application helpful, email The Centre to suggest an addition.
Taking advantage of the additional technologies expertise is simple: send The Centre for the Advancement of Teaching and Learning an email outlining your goals and they'll set you up with a consultation.
Learn more about the additional technologies The Centre supports.
Book a consultation with an educational developer.