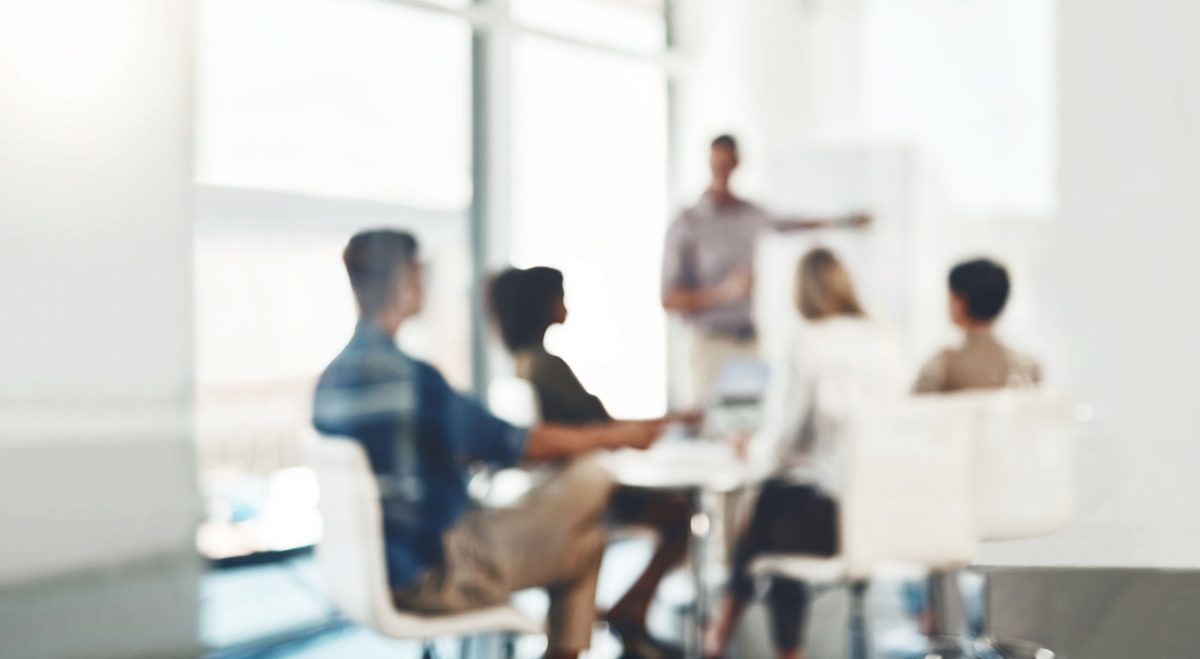 Experiential Learning Spotlight: Colleen Plumton on "getting that passion out of our students!" through student-driven assignments.
November 7, 2023 —
Colleen Plumton is a faculty member in the Faculty of Kinesiology and Recreation Management. She has taught for 25 years in the Physical Education, Recreation Management and Community Development, and Kinesiology programs where she incorporates different types of experiential learning into the courses she teaches. The Faculty of Kinesiology and Recreation Management recently celebrated the 40th anniversary of its field placement program, which Colleen helped to create.
We asked Colleen to share some thoughts about her approach to experiential learning.
Colleen talked about the importance of engaging students with real-world problems that are relevant and familiar to them. During a student-driven assignment, Colleen asked Physical Education students to create projects that framed physical education as a preventative approach to healthcare.
At first, students resisted the assignment "because they wanted to be told exactly what to do." Colleen worked through those challenges with her students and was excited to report that "in the end, they created amazing things."
Colleen remembered a group of students created a proposal for a Fit For Life and Learning first-year course:
"These students created this amazing course and I helped them pitch it to our former Dean, Jane Watkinson, who also thought the course was amazing because she decided to run the course as a pilot project. The students were involved in designing and marketing the course. 35 first-year students registered for the course! The best part is that these same students graduated from our program and are now educators and healthcare professionals who understand their role in supporting our health care system."
For Colleen, the key takeaway from that experience is the importance of "getting that passion out of our students.":
"It is important that we show them our passion and interest in experiential learning and share those experiences together. We want to tap into students' ideas, curiosity, and creativity. Learning can and should be engaging and enjoyable!"
Learn more
To learn more about Colleen's work and the Supervised Fieldwork Experience program at the Faculty of Kinesiology and Recreation, visit their website!
To learn more about the Office of Experiential Learning, visit our website.
To attend an Experiential Learning workshop or event, visit our workshops and events page.