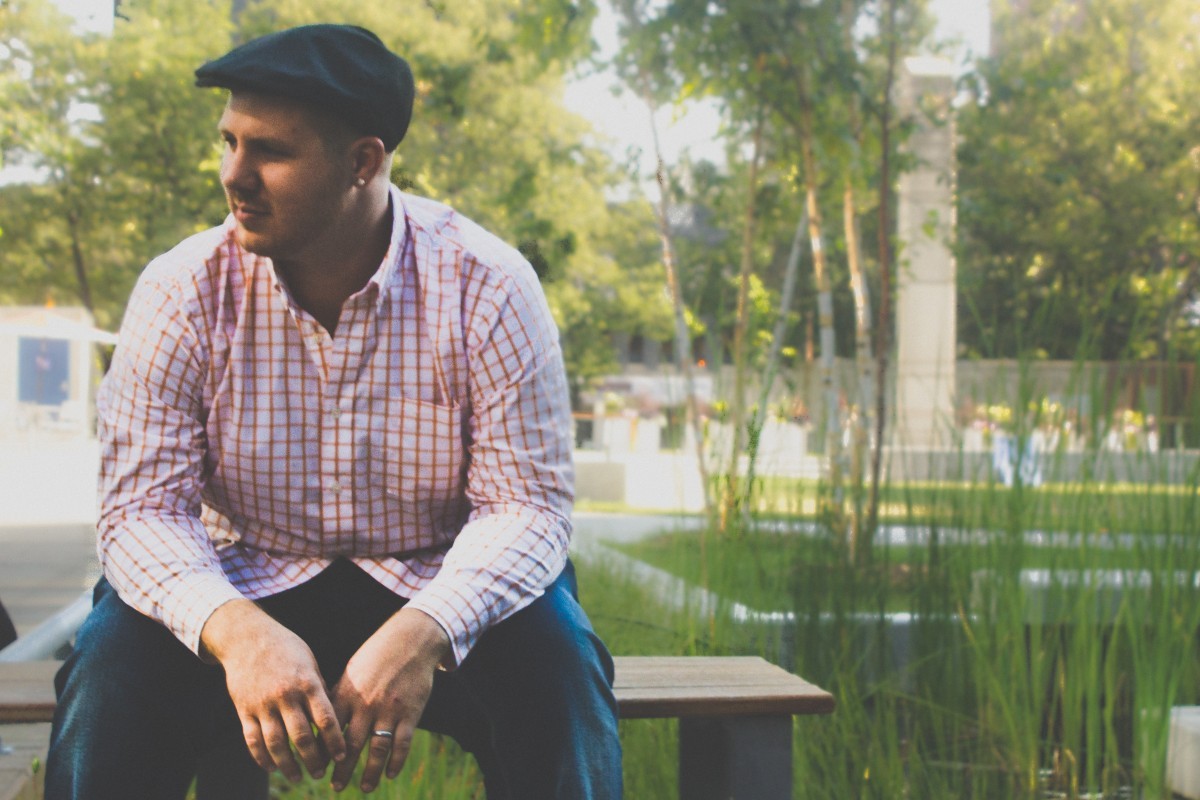 Desautels Faculty of Music alumnus receives Juno Award nomination
February 16, 2016 —
Curtis Nowosad's latest album, Dialectics, has earned rave reviews within jazz communities world-wide and recently was nominated for a Juno Award in the Solo Jazz Album of the Year category. Appearing on that album are musicians from the University of Manitoba's Desautels Faculty of Music: Will Bonness on piano, Derrick Gardner on trumpet and Steve Kirby on bass.
Nowosad's drumming career came from humble beginnings. When he was in high school he played at Steve Kirby's inaugural Monday Night Hang – a weekly event that saw jazz lovers from all levels of skill share the stage. In that first performance Nowosad only made it through half a song but that abrupt end marked the starting point of Nowosad's musical career and beginning of the relationship with Kirby.
After high school Nowosad studied music at the U of M's Desautels Faculty of Music, developing a mentorship with Kirby, who is the director of jazz studies in the faculty.
Nowosad graduated with a Bachelor of Jazz Studies in 2011 and moved to New York where he is completing a Master of Music s and is a Fellow of the Jazz Institute at Manhattan School of Music.
The album is available to stream on Nowosad's SoundCloud page. For a preview, click play below.