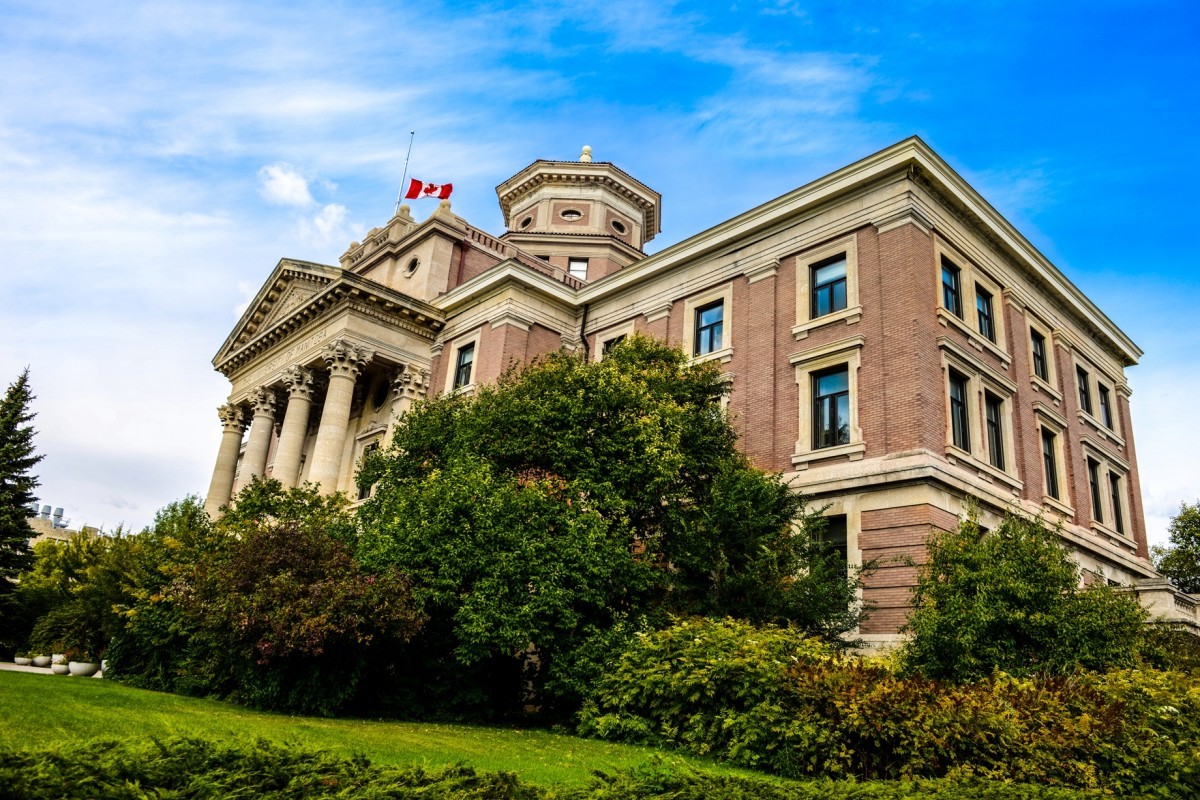 Creating a more inclusive and accessible learning environment for all students
August 28, 2015 —
This fall, the University of Manitoba will embark on an exciting journey to create a more inclusive and accessible learning environment for all students. The U of M has made a commitment to its students, faculty and staff to provide an accessible and inclusive learning environment while maintaining the academic integrity of its programming.
On September 1, the university-wide initiative to create Bona Fide Academic Requirement (BFAR) documents will officially begin.
BFARs are the minimum and essential knowledge, skills, abilities, attitudes, and experiences that a student must acquire in order to successfully graduate from a program.
The U of M will be engaging in open communications with faculty, staff, and students regarding academic requirements to create a culture of inclusion on campus. By discussing and defining our BFARs, we can foster shared understanding of necessary program attributes.
A shared venture: 'Inclusion, equality, and supporting human rights towards success for all learners'
"The BFAR process is about inclusion, equality, and supporting human rights towards success for all learners," says Mark Torchia, director of the Centre for the Advancement of Teaching and Learning. The centre will lead and support faculties through the process, which is expected to be completed over the next three to five years.
The BFAR process is a collaborative venture with input and support from a number of the offices on campus.  The centre works closely with Student Advocacy and Accessibility Services, the Office of Human Rights and Conflict Management, the Office of Fair Practices and Legal Affairs, the Faculty of Graduate Studies, the Graduate Students' Association (GSA), University of Manitoba Students' Union (UMSU), and the BFAR Liaisons from each program across the university.
"While the Centre is organizing the process, this really is a shared initiative with many great people involved and working to the best of their abilities," notes Laurie Anne Vermette, a faculty specialist in educational innovation at the centre. Vermette will help faculties to proceed through the BFAR process.
"Part of the goal is creating a culture of accessibility on campus through collaboration and consultation," she says.
Both students and faculty will be active participants. As Vermette says, "The BFAR process will spark lively discussions across departments, faculties and student councils about how to work together to best create accessible learning environments."
Vermette, and BFAR Assistant, Samantha McIvor, are happy to assist with all your BFAR inquiries. They can be contacted at BFAR [at] umanitoba [dot] ca
Find out more about the BFAR process here: http://news.umanitoba.ca/the-university-of-manitoba-is-leading-the-way/