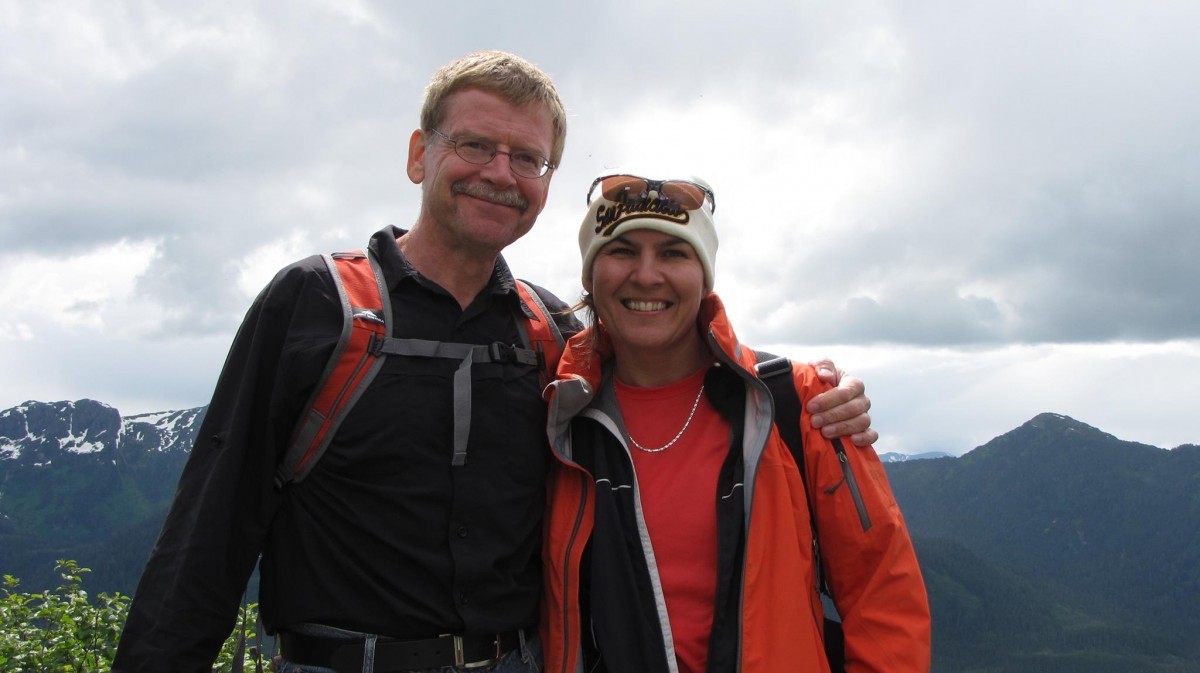 Couple finds common ground in supporting future Indigenous business leaders
October 19, 2015 —
Lisa Lewis and Ian Robertson [BComm/77, MBA/84] have a lot in common. They're successful members of Winnipeg's business community. They enjoy spending time in the great outdoors. And together they share a thoughtful, pragmatic optimism about the future of Indigenous people in Manitoba.
Yet, for all they have in common, it's their differences that led this couple to create the Lisa Lewis and Ian Robertson Indigenous MBA Scholarship — a unique scholarship that supports Indigenous students in the Asper MBA program. "We're coming at it from two perspectives," Lewis says, "me from the Indigenous perspective, and Ian through the fact that he has an Asper MBA."
An Indigenous woman of Ojibway heritage, Lewis is an active member of the Indigenous community in Winnipeg. She volunteers with various local groups and specializes in providing consulting services to Indigenous organizations. Ian, on the other hand, is a U of M alumnus who has held high-level positions at major institutions like Great West-Life and the Government of Manitoba. He credits much of his success to the MBA he received from the Asper School of Business.
As their seemingly disparate life experiences have converged in recent years, Lewis and Robertson have come to realize the need for well-educated Indigenous leaders with strong business backgrounds in Manitoba.
"There are a lot of resource development opportunities and there are a lot of treaty land opportunities. So, there are going to be great decisions to be made that are going to affect the livelihoods of a lot of people," explains Lewis.
Indeed, resource development in Canada's North has become a hot topic of late. With an estimated 20 to 30 per cent of the world's undiscovered oil located in the Arctic, it's no longer a question of if the North is developed, but when. Without doubt, this will have significant implications for Indigenous communities in Manitoba.
"You have Inuit communities, Métis communities, First Nations communities where these huge opportunities are opening up for them. You need people who have very strong business backgrounds, and what better background than an MBA." Lewis contends.
"Having that MBA has provided a real boost to my career, and I'm hoping it will do the same for some Indigenous people," Robertson adds. "We both want to do whatever we can to encourage Indigenous people to be able to get successful upper-level positions. In turn they will inspire others within their community to achieve success."
Graduate student support and Indigenous achievement are pillars of Front and Centre: The Campaign for the University of Manitoba. Find out more about supporting the campaign at umanitoba.ca/frontandcentre.