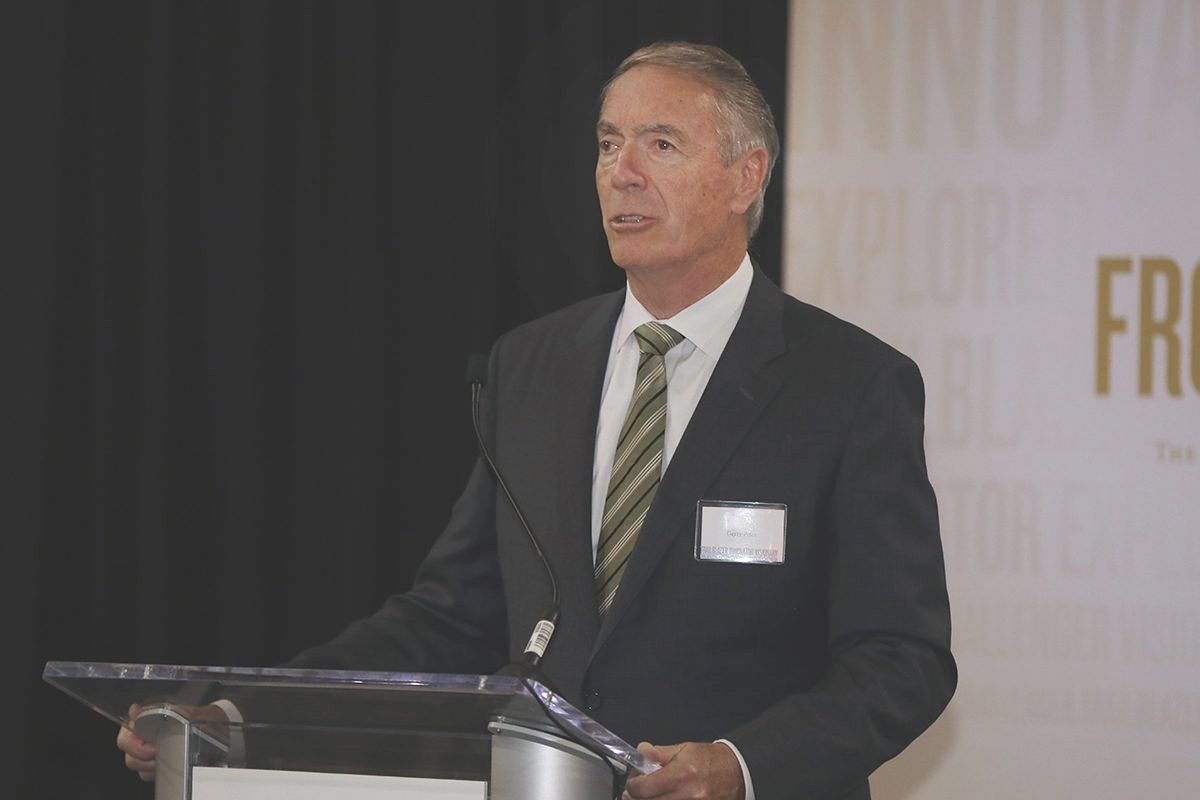 CBC: Winnipeg company going all-out to build instant isolation rooms across North America
Price Industries working at full capacity during health emergency with key products
April 9, 2020 —
As CBC reports on Price Industries, the company run by UM alumnus Dr. Gerry Price [BSc(ME)/70, MSc/72, LLD(Hon)/17]:
In an economic landscape of "closed" signs and empty parking lots, Winnipeg's Price Industries is working in overdrive — and what they are producing is likely saving lives.
The company is supplying a product that helps create a safe space for patients in places like hotel rooms, easing the pressure on health facilities across North America struggling to stay ahead of the COVID-19 health crisis.
The company's fan filter unit can be used to draw air out of virtually any room, taking airborne virus with it and expelling it safely through a filter, either directly outside or through the building's exhaust vent.
"You can basically wheel them into these patient rooms and within under 10 minutes you can convert that to a negative pressure isolation room," said David Surminski, the manager of critical environments for Price Industries.
That can help keep airborne virus out of nursing stations and other key parts of hospitals, or rapidly converted buildings or even hotel rooms.
"They're going in very rapidly. Within even a few days they're converting these hotels over to actual … health-care facilities for all of the COVID patients," Surminski told CBC News.
Customers from London, Ont., to the major COVID-19 hotspots in Louisiana, New York and New Jersey are buying the kit…
The company has a 29,000-square-foot research facility in Winnipeg with multiple testing chambers and mockups for hospital operating room systems.
Price has extended an open invitation to both provincial and federal governments to use the facilities and access to its engineering team for any application they might find useful — either in meeting the challenges of the COVID-19 emergency or as part of the effort to recover from the economic fallout from the crises.
Read the full CBC story here.