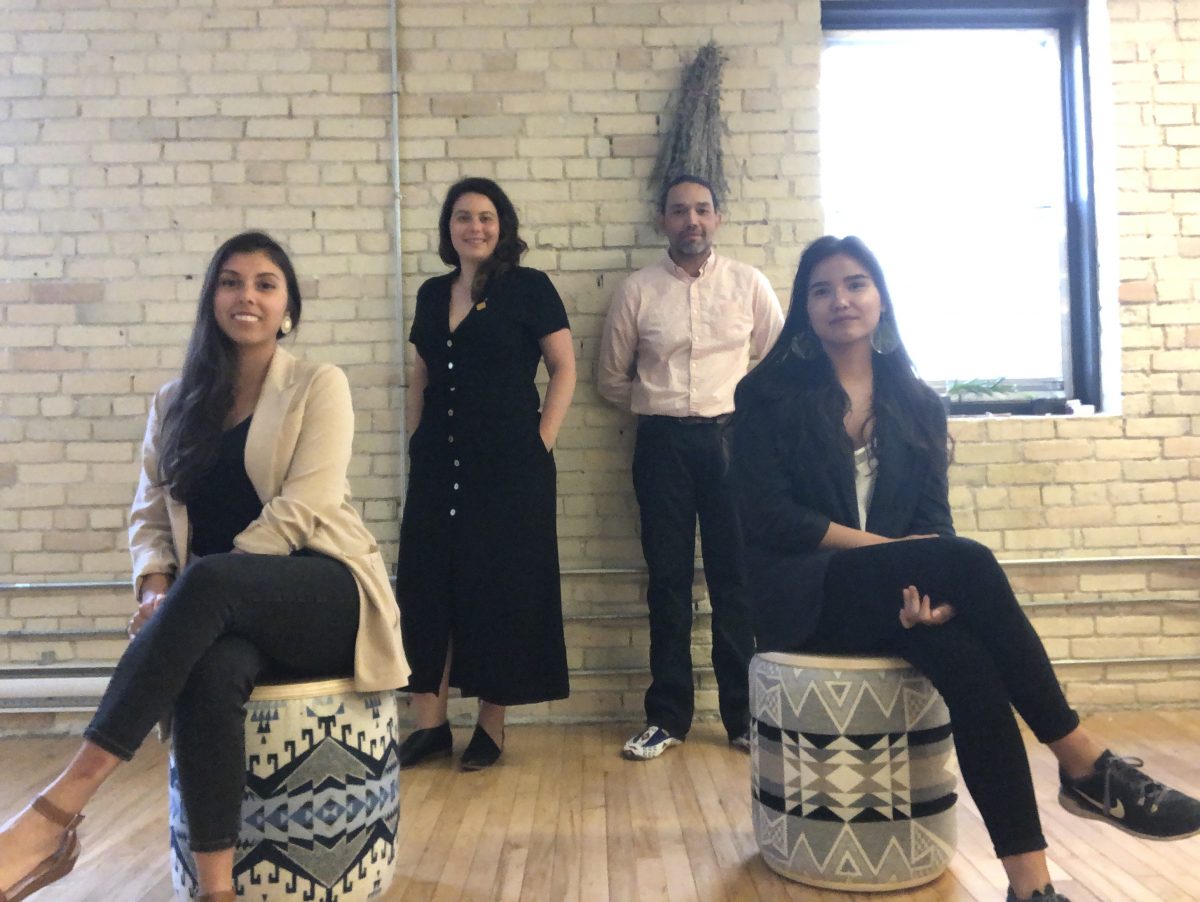 CBC: Indigenous architects say they are in high demand, and hope to recruit more students
June 22, 2020 —
Winnipeg is home to a small group of Indigenous architects who are blazing a trail in the industry and hoping that more Indigenous students will join them.
"My goal is to be that bridge for Indigenous voices… to make sure that their opinions, feelings and thoughts are being heard and implemented into design and how we see our world and how we see our cities being built," said Danielle Desjarlais.
Desjarlais is Métis-Cree from Peguis First Nation and is a summer intern at Brook McIlroy's Indigenous Design Studio.
She just finished her pre-master's year at the University of Manitoba's Faculty of Architecture and will be going into her first year of the master's program at the university this fall.
She said over the past few years she has noticed the university become more willing to have more conversations about Indigenous design and history.
"I think that's a really big move for the university itself to begin talking about this and implementing these ideas and truth into our studio courses and all of our courses," said Desjarlais.
"I think that's changing students' mindsets and educating them about Indigenous history in a more truthful way."
Read the full story on CBC Indigenous.